Yohan Cabaye Doing Newcastle Proud At Euro 2012
by shearyadi | June 22, 2012 12:52 am
With one of the signings of the Premier League last season and one of the players of Euro 2012 so far, Newcastle fans should be bursting with pride that Yohan Cabaye is one of their own.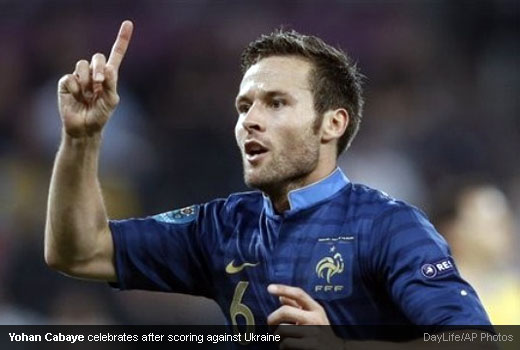 When he arrived at St James' park last season, few fans would have been familiar with the midfielder, but didn't we soon learn what a real gem Alan Pardew had picked up. His quality and the way he controlled games was one of the main driving forces of Newcastle's fantastic season in the Premier League, and it is no surprise that he is doing the same thing for France.
Despite the great season he has had, many football fans in general would probably have expected more high profile names to be starting for France this summer. You expect their players to play for more exotic clubs like Real Madrid, Barcelona, and Juventus but it just shows the quality that Newcastle now have.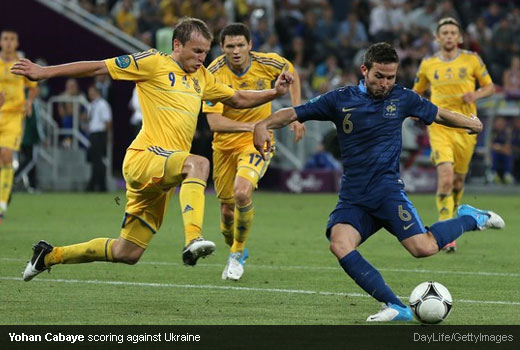 Cabaye started the first two games for Laurent Blanc's side with the group opener against England and the second game against Ukraine. He was then rested for the third game with Sweden after picking up a thigh strain, but oh how he was missed as France lost the game 2-0.
'Les Bleus' went into the game only needing a point to qualify for the knock out stages and the loss could have turned out to be a disaster, but fortunately, France still qualified after England beat Ukraine 1-0.
Cabaye was sorely missed in the Sweden game. France were not at their usual fluid self which you could put down to Cabaye's absence as he is the one that keeps the team ticking over in possession with the way he controls the game.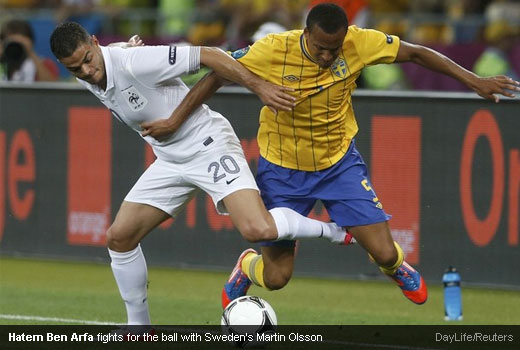 The good thing to come out of the game was that we got the chance to see another magpie in action as Ben Arfa started his first game which was great to see. We can now look forward to seeing Cabaye and maybe Ben Arfa in action against the World Champions Spain on Saturday night.
Should they both play in that game, it will mean that two players will be representing Newcastle United on the World stage, and both have the ability to contribute to a French win, which would see them through to the Semi Finals.
It is a great time to be a Newcastle supporter and with the players that the club have been linked with in the transfer window, it looks like it might just get even better!
Source URL: https://www.magpieszone.com/yohan-cabaye-doing-newcastle-proud-at-euro-2012/
---