Who Are Newcastle United's Five Biggest Rivals?
by Olivia | September 30, 2019 10:14 pm
Greatness attracts rivalry, that much is clear, and the examples are abundant: Holmes and Moriarty, Beatles and Stones, Star Wars and Star Trek. In sports, especially in football, this is even more prominent. The greater the club, the more rivalries it has, and The Magpies are not short of rivals. Rivalries are also a great opportunity for sports betting – fans love supporting their favorite teams and there are numerous bonus codes, such as the Betfair promo code 2019[1], that offer great bonuses for betting. Without further ado, let's take a look at Newcastle United's 5 biggest rivals.
5. Tottenham Hotspur
We are starting our list with Newcastle's biggest London opponent – Tottenham Hotspur. These two have proven their endless rivalry on a number of occasions and given their fans some spectacular games full of unexpected twists and turns. In the past twenty years, the two teams have met countless times and their games usually end up with one of the teams winning drastically over the other.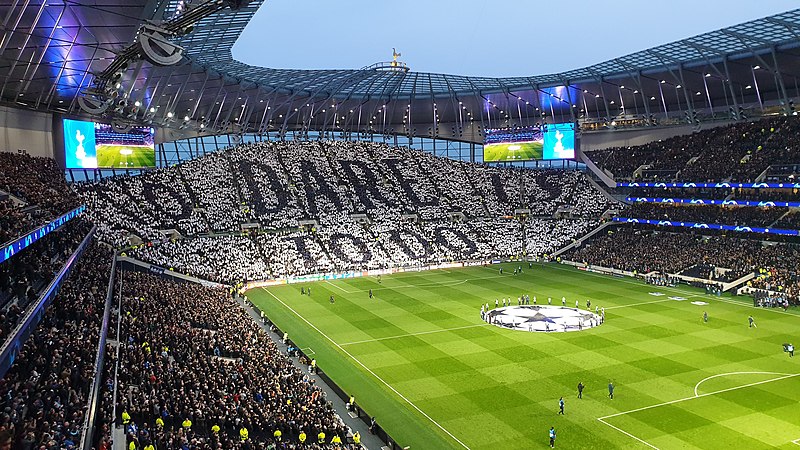 4. Middlesbrough
Although Newcastle is a far bigger club, and not comparable to Middlesbrough, these two teams have given their fans several very exciting games. The 2-2 draw was the peek of the whole 2009-10 championship season, and everybody still remembers the thrill of watching these two play against each other. Since they are based so close to one another, there has to be some fiery, territorial rivalry there.
3. Liverpool
As we get deeper into the ratings, the rivalry gets more and more intense and it is no surprise that Liverpool is next on our list. The two teams have been pinned against each other on multiple occasions now and every game is every football fan's dream. However, one of the hands-down most exciting games happened in the Premier League season a couple of years ago when Andy Carroll and Jose Enrique and had to face their previous teammates after they both fled to Liverpool.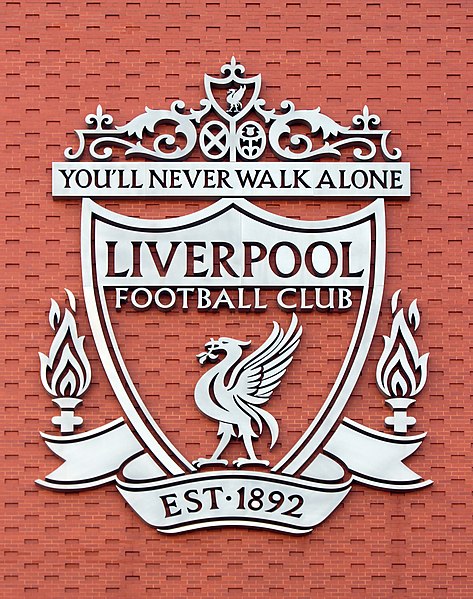 2. Manchester United
Newcastle United and the Red Devils haven't been in a position to test their rivalry too many times, but it is safe to say that there is some really bad blood between these two. All their encounters so far left us with some unforgettable moments, including the well-known speech delivered by Newcastle's manager Kevin Keegan more than twenty years ago now about how he would love to beat Manchester United.
1. Sunderland
For any true Newcastle fans out there, this shouldn't come as a surprise. These two teams have been rivals ever since 1883 and every year it just gets better. There is something great about a long-lasting rivalry that makes both the players and the fans fired up before every encounter. However much they do not like each other, every one of their games is a treat to watch and you can count on both teams to give their all on the field.

Endnotes:
Betfair promo code 2019: https://all-betting-promo-codes.co.uk
Source URL: https://www.magpieszone.com/who-are-newcastle-uniteds-five-biggest-rivals/
---