We are all good and will be ready for the season start
by shearyadi | August 1, 2008 11:18 am
Despite some news saying we don't have any chance to do well this season because Keegan has difficulties to bring in our transfer targets, I still believe we will be OK and hope that there will be no relegation dog fight anymore.
In fact, after the light preparation for today's match in Palma, Mallorca, Keegan told a Spanish TV crew that he hopes to recruit another player by tomorrow. Although KK not reveal the player identity, my feeling said that the new signing would be Deportivo La Coruna defender Fabricio Coloccini.
"We've brought in a couple of players, and I hope to have another one in tomorrow." Keegan said.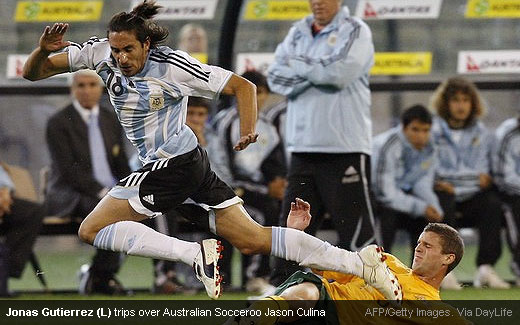 Meanwhile, our new player Jonas "Spiderman" Gutierrez already have the last-minute persmission from Real Mallorca to make his Newcastle United debut tonight against Hertha Berlin in the first of United's two Mallorca Summer Cup fixtures at the ONO Estadi.
Newcastle are still waiting on Gutierrez's official registration, and the winger will not face his old club Real Mallorca on Sunday.
"I can't wait to make my debut," Jonas said "And it's even more special that it is at my old ground. I want to show people what I can do."
Source URL: https://www.magpieszone.com/we-are-all-good-and-will-be-ready-for-the-season-start/
---