UEFA Club Competition Awards – 2018/2019 Season Player Shortlist
by Magpies | July 30, 2019 6:58 pm
The 2018/2019 season is over in Europe and it is that time of the year when the best players are nominated for awards. What this means is that one of the players from each position, namely goalkeeper, defender, midfielder and forward, will be chosen as the best in their position in Europe, regardless of their nationality. A best overall female player is chosen, as well as the best Europa League player.
Given that the time of the year is upon us, here is the shortlist, with the best players in each position.
Best Goalkeepers
It comes as no surprise that the 3 best goalkeepers are the ones belonging to the current 3 best teams in Europe, at least according to the 2018/2019 UEFA Champions League. Alisson Becker from Liverpool, Hugo Lloris from Tottenham Hotspur and Marc-Andre Ter Stegen from Barcelona are the 3 candidates for the award of best goalkeeper. They have certainly done their job during the season, though one would probably vote for Becker, because Liverpool is the 2019 champion.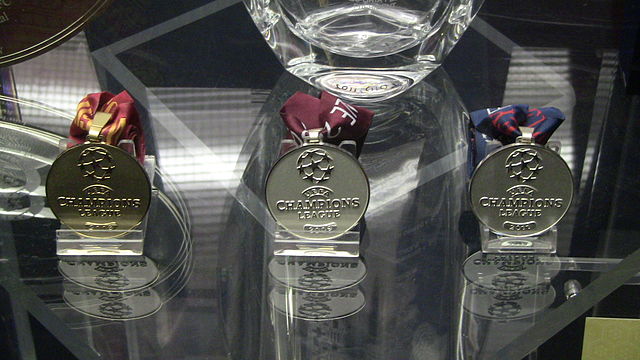 Best Defenders
Goalkeepers are only as good as their defenders are. If you allow an opposing striker to get a clear shot at your goal, then you're doing something wrong. Virgil van Dijk and Trent-Alexander Arnold from Liverpool, and Matthijs de Ligt from Ajax and currently Juventus are the candidates for the title of best defender. Again, Liverpool most likely had the best defence, given their position in the tournament, but who the winner is, we will have to wait and see.
Best Midfielders
Midfielders are everywhere, both helping in defence and enabling forwards to do their thing and score goals. The best 3 midfielders are Frankie de Jong of Ajax and currently Barcelona, Jordan Henderson of Liverpool and Christian Eriksen from Tottenham Hotspur. Either of the 3 is a good choice but Liverpool players always have a slight edge.
Best Forwards
When it comes to forwards all that matters is how many goals they scored. The top 3 forwards are Sadio Mane from Liverpool and none other than Lionel Messi from Barcelona and Cristiano Ronaldo from Juventus. The latter two make almost any best of forward list, but Mane is also looking to be a strong contender.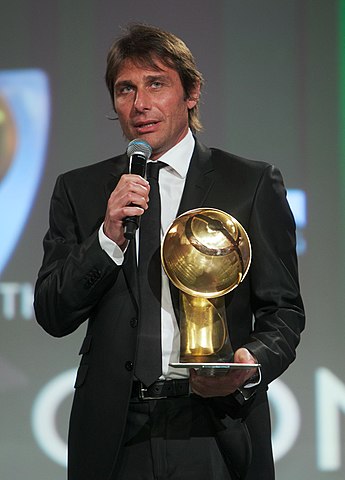 Best Europa League Football Players
The Europa League also had its shining lights. The 3 best football players from the Europa League are Luka Jovic, formerly of Eintracht Frankfurt and now playing for Real Madrid CF, Eden Hazard,  formerly of Chelsea, currently in Real Madrid, and Olivier Giroud, currently playing for Chelsea.
These are the best players nominated for their respective positions. Who will win remains to be seen. Liverpool players are being looked at, but you can't take your eyes off Messi and Ronaldno, either.

Source URL: https://www.magpieszone.com/uefa-club-competition-awards-2018-2019-season-player-shortlist/
---