The first comedy fact has been told about Newcastle United future
by shearyadi | September 13, 2008 1:19 pm
I will not wrote about today's match as you may already know that we were shite and down 1-2, thanks to the "whole new future of football management" invented by Dennis Wise and co.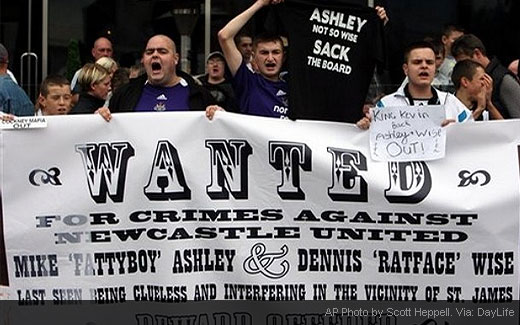 What I want to write here are some of the emails that keep coming in my mailbox, their original name, company, and emails were not written here to keep their privacy except for one that come from other Toon Army site that you may want to visit and give your support to them.
"We have more affinity from here in the West with Newcastle etc than other areas. The Messiah sent my sister (aged 76) a wonderful card when she was in Newcastle Hospital (we wrote and told him as she adores Kev). As a head I would have been furious if I had walked in the staffroom and found new staff brought in by someone else. Don't give us any "it's the team that matters" boycott this one match and have the stength to do it just once. Thank you."
"We have started a website supporting a fan buyout of Newcastle United. Please check it out and post a link to our website if you agree with our project. www.savenewcastle.com[1]" – Peter Williams.
"Hi. I'm from (her company name) and would like to speak to someone urgently about some activity we are planning to support Kevin Keegan. Many thanks"
And couple more that come through to site comment form. Thanks for all your support Lads and Lasses. And Justice for Kevin Keegan!!! Howay the Lads!!!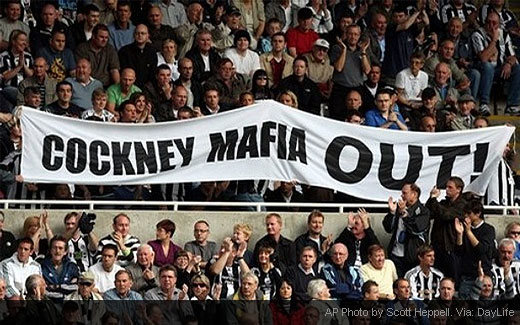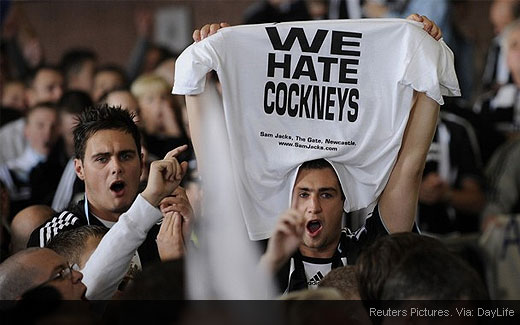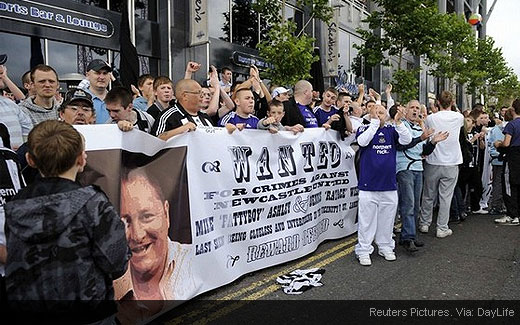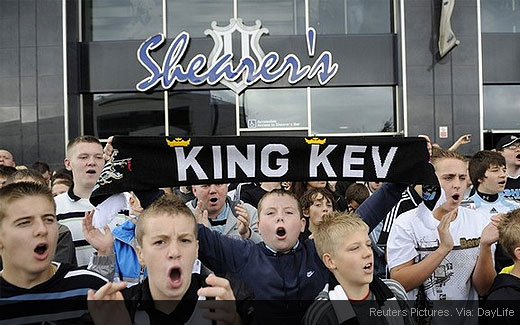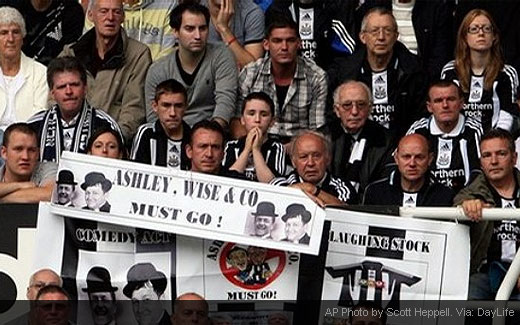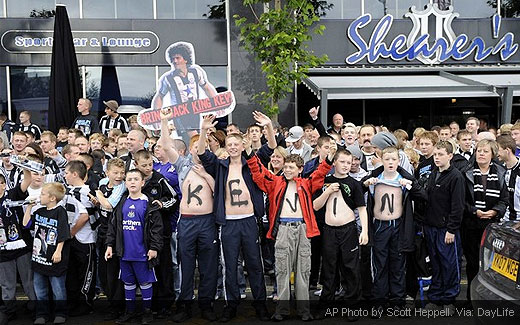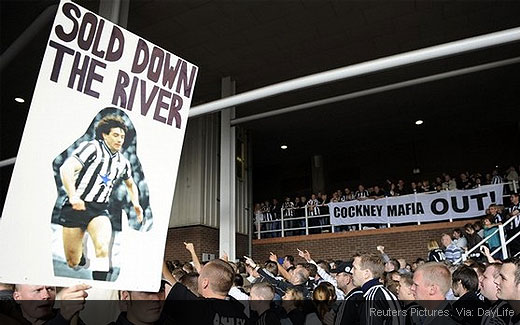 Photo credits: Reuters, Scott Heppell and DayLife[2].
Endnotes:
www.savenewcastle.com: http://www.savenewcastle.com
DayLife: http://www.daylife.com/
Source URL: https://www.magpieszone.com/the-first-comedy-fact-has-been-told-about-newcastle-united-future/
---