The American businessmen were not going to be our saviour, then who will???
by shearyadi | November 12, 2008 5:34 am
It looks like we will be more longer seeing Mike Ashley running this club without any signs of new potential take over to appears in the short of time. None of any rich sheikh from Dubai or any wealthy American cowboys committed to buy our club.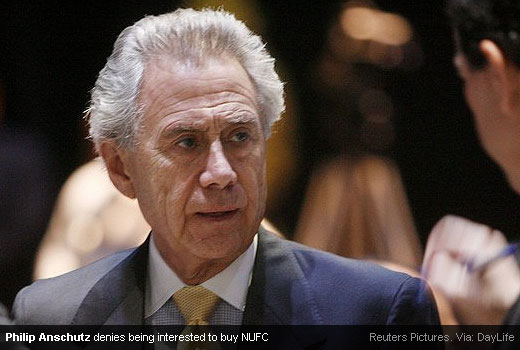 News from the L.A. Times reporting that Philip Anschutz has no interest in buying Newcastle United or any other English Premier League club.
Phil eventually did and emphatically denied any reports from several English newspapers that saying the Denver billionaire was interested in adding an EPL team to his portfolio. below are quoted from the site[1]:
"Neither AEG nor anyone affiliated with the organization are in negotiations or are contemplating the purchase of Newcastle United Football Club."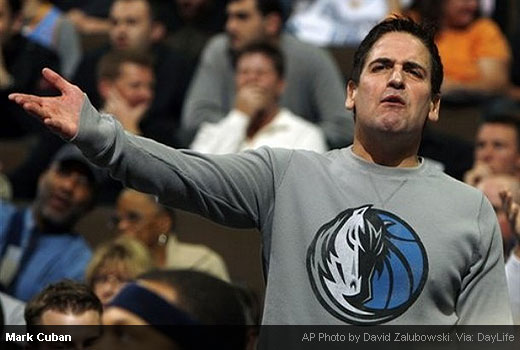 Other name that was being linked to buy United, Clark Hunt (the chiefs owner of FC Dallas, Columbus Crew, and Kansas City) and Mark Cuban (Dallas Mavericks and HDnet owner) also reportedly being on the very-short list of American businessmen[2] interested in buying Newcastle United.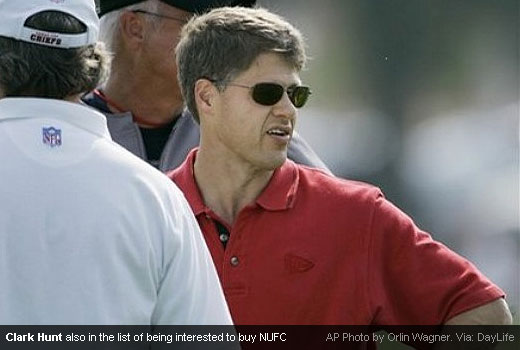 The link to Clark Hunt was established after FC Dallas head coach Schellas Hyndman's grandson, the 12-year-old Emerson who is considered as the future star in U.S. soccer, was being scouted by Newcastle United.
Endnotes:
from the site: http://latimesblogs.latimes.com/sports_blog/2008/11/phil-anschutz-i.html
very-short list of American businessmen: http://www.pegasusnews.com/news/2008/nov/11/fc-dallas-owner-running-buy-newcastle-united/
Source URL: https://www.magpieszone.com/the-american-businessmen-were-not-going-to-be-our-saviour-then-who-will/
---