NVA Management put a bid on the table to buy Newcastle United
by shearyadi | September 29, 2008 10:35 am
It was reported today that a group of Nigerian entrepenuers have put their bid through NVA management on their attempt to buy Newcastle United from current owner, Mike Ashley.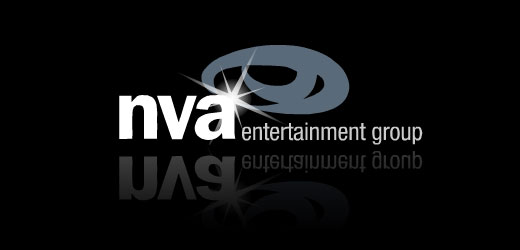 Chief Executive Officer of the NVA Management, Chris Nathaniel said that he wants to make Nigeria the first African country to own a Premier League club. The deal is not secure yet as there are also 6 other companies who also interested including an unknown (so far) Arab company.
Mike Ashley, who once ever said he didn't buy this club for money, is still attempts to get the bid at his demand of £400 million after just 16 months staged a £134.4 million takeover from the previous owner.
"Right now I am happy to tell you that well meaning Nigerians have responded and the consortium of Nigerian entrepreneurs has so far contributed £350 million to buy the club," Chris said as quoted from the Telegraph.
"Ashley has stood his ground that he won't sell the club until the money is raised to the asking price of £400 million."
Previously the Dubai International Capital (DIC) have ruled themselves out of the running, but there's a "New" rich consortium from the area who is now being reported as also interested on the Magpies.
Source URL: https://www.magpieszone.com/nva-management-put-a-bid-on-the-table-to-buy-newcastle-united/
---