Newcastle United summer transfers resume
by Magpies | August 31, 2011 8:51 pm
I said on Feb 1 that I would judge the business when the transfer window closed on August 31st. Well, here goes. We have failed miserably to replace Andy Carroll. I'm not as gutted as some regarding AC's departure, but I think Demba Ba is not an adequate replacement. Negative.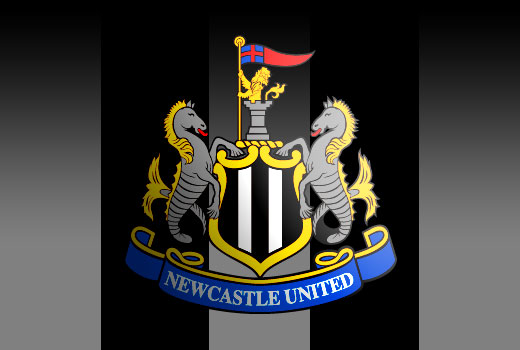 We have lost Kevin Nolan, Joey Barton and, er, Wayne Routledge from midfield. Both the first two had plus and minus points, but we have brought in younger players with more to prove. Routledge delivered nowt. Obviously the jury is still out, but Cabaye and Obertan look like they can contribute a lot, and Marveaux looks promising. Overall – neutral.
In defence, we have lost Enrique, and gained Santon. I haven't seen a lot of Santon, so can't really comment, other than he appears to have potential (as did Enrique when we signed him). On the positive side, I hope he doesn't fanny around in/near his own PA.
In goal, we have one of the best up-and-coming keepers in the league. Had things moved on a year, I think Tim Krul could have been a natural successor to his compatriot at OT. We may be lucky that they spent so much on a young La Liga 'keeper with no PL experience. I'm glad that Harper is still here, but bringing in Elliot allows us some progression when Harper leaves. From what I have seen, Forster lacked the temperament (and ability!) when it matters. He may do well in Scotland. Neutral.
So, overall, I'm disappointed that we have not adequately replaced Andy Carroll, but I still maintain what I said at the time – it was too good a financial deal to turn down. However, I do agree that we had plenty of time to find a replacement.
I can't be @rsed to trawl to see which other strikers have moved, but I think we were too tight in our valuations and willingness to pay "the going wage".
Howay the Lads!
Source URL: https://www.magpieszone.com/newcastle-united-summer-transfers-resume/
---