Newcastle United fans are anticipating future glory at the club
by shearyadi | March 9, 2012 6:34 am
Newcastle United is one of the best supported teams in the whole of the football league. The passion shown by Toon fans is second to none and for opposing teams a trip to Newcastle is always memorable.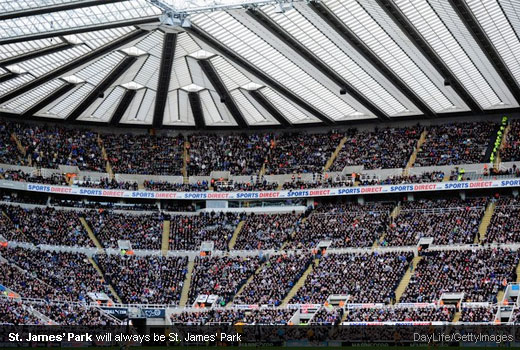 Fans are definitely looking forward and anticipating future glory at the club. Currently lying sixth in the table, Newcastle is in the running for a place in the Europa League, all being well.
Under Alan Pardew, Newcastle has concentrated on defensive play and organisation. He appears to prefer closing down the opposition and rarely takes the game to them. This strategy seems to have been fairly successful so far and could see Newcastle finish in the top six.
However, some fans believe that Pardew needs to play less defensively and focus more on keeping possession and creating some chances. Demba Ba and Cisse have been great additions to the squad, but it was noticeable that when Ba was away at the Africa Cup of Nations the goals were less forthcoming.
Pardew has worked hard to make his team gel and transform them into a more potent strike force. If he can keep Demba Ba and Leon Best and perhaps augment his team at the front, there would be more of a guarantee of a high-placed finish for Newcastle.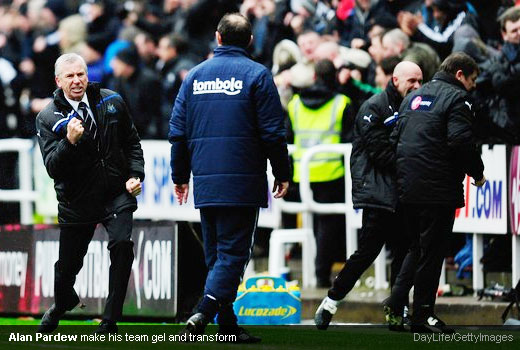 Realistically, this season would be the ideal opportunity for Newcastle to get a European place. They have been lucky in the sense that other big hitters in the top six are underperforming, giving them more chances.
Pardew has been looking to the future with both Collocini and Krul committing to Newcastle. This, coupled with the impressive form of Demba Ba and the arrival of Cisse, shows that the team are taking things seriously.
There is a strong chance that Newcastle will get into Europe and secure themselves an impressive top six place. Whatever their position however, you can guarantee that there is nowhere better than Newcastle to watch live football[1].
Endnotes:
watch live football: http://www.livefootball.net
Source URL: https://www.magpieszone.com/newcastle-united-fans-are-anticipating-future-glory-at-the-club/
---