Newcastle United Ambition in Europe
by shearyadi | June 7, 2012 3:59 am
After a successful season, Newcastle United now face the unique challenges that the Europa League places before them but what can the Magpies expect from the competition and how far can they realistically get?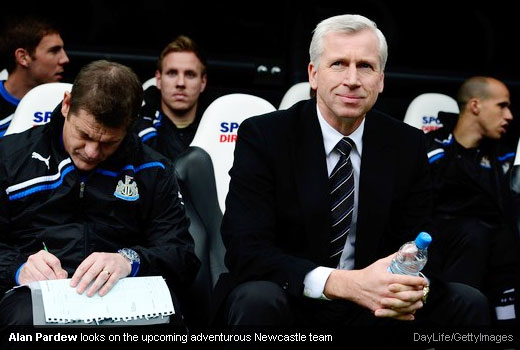 The answer to this largely depends on how Alan Pardew and the club approach the Europa League. It is undoubtedly possible for the club to progress to the later knockout rounds and to even win it but a balance has to be struck between this ambition and Newcastle`s progress in the Premiership.
This is, without doubt, a league that can drain and sap resources with the potential of travelling to Ukraine and other far flung European corners on a Thursday night before returning for a Premiership game at the weekend. Even with the league`s extension allowing clubs to play on a Sunday, there is the danger of that crucial `knock on effect` that can lose a club league points.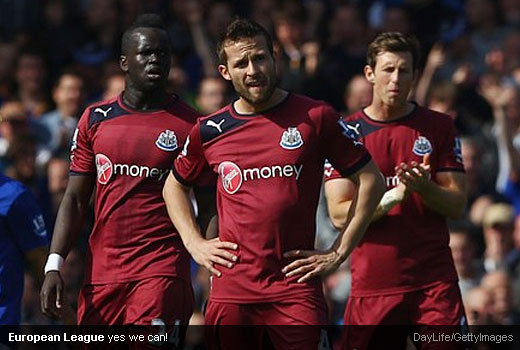 It`s only necessary to go back to last season to find examples of how clubs approach the Europa League and how much of an effect it can have on a team`s season. On the one hand, Tottenham fielded a largely second string side and while they were favourites at one point to win the trophy, poor results at the end of the campaign meant that they didn`t make it past the group stages.
Unhindered by European football meanwhile, the first XI squad took Spurs into the Champions League placings and but for the efforts of Chelsea would have been playing in that competition in 2012-13.
Meanwhile, after punching, almost literally, above their weight for the last few seasons in the Premiership, many experts predicted that Stoke City would be mounting a serious challenge for top six places at the end of last season.
Without the resources at their disposal that Spurs possess however, Tony Pulis` men began a Europa campaign last summer with what was essentially a first team line up. At the end of 2011-12 they looked like a side who were going through the motions and at one point could easily have been sucked in to the relegation slots.
Finally, Fulham had the earliest start of all English clubs in their Europa campaign and in slight contrast to Spurs and Stoke, they overcame a slow start to the Premiership and recovered to end 2011-12 with a respectable, high mid-table finish.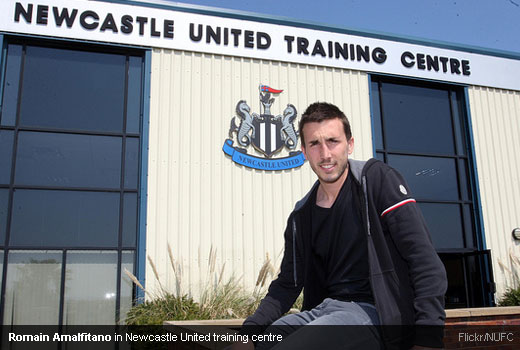 As far as Newcastle are concerned, they have the capability within the squad to even win the trophy next season. Much will depend, of course, on any new squad arrivals over the summer and whether the club can fight off any potential offers for vital players such as Demba Ba and Papiss Cisse.
In turn however, that could affect the league position but what can Newcastle realistically expect in 2012-13? To answer that you only have to look at last season where they were challenging for Champions League slots right to the very end. Is it worth risking another challenge in return for a tilt at Europa League glory?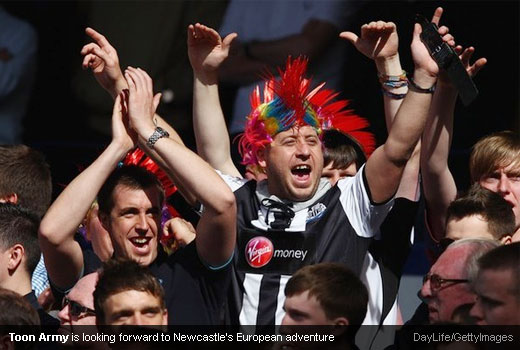 Ask any football tipster[1] and they`ll tell you to look at the team that Newcastle put out before considering Europa League odds. In the meantime, it is great to see European football back at St James`s Park and 2012-13 will be a memorable season.
Endnotes:
football tipster: http://www.freefootytips.co.uk
Source URL: https://www.magpieszone.com/newcastle-united-ambition-in-europe/
---