Newcastle held in a goalles draw at Loftus Road
by shearyadi | September 13, 2011 12:33 am
Not the best game to watch so far at the start of this season from Newcastle United while the Magpies flying to Loftus Road, the nest of Queens Park Rangers, but I'm quite satisfied with the result.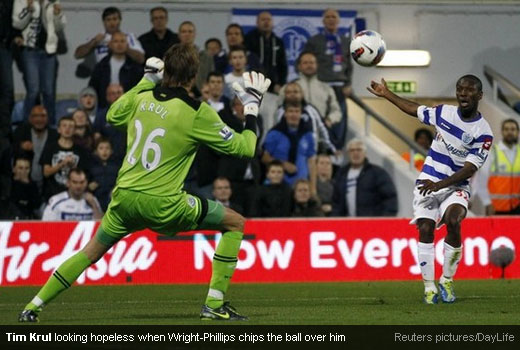 The game actually going in high tempo with both teams have creating some chances in the first half, but it's normally that the home side is getting the best of it the most, but thanks to our both full backs who done their job perfectly.
Both Danny Simpson and Steven Taylor have a breathtaking moment when they have to make a critical save infront of an empty Newcastle's goal from Bothroyd and Wright-Phillips efforts. Tim Krul was twice making mistakes to go up too far leaving his post.
We also have two or three chances to go up in first half through Leon Best. But, in my honest opinion, I was quite impressed with Obertan's appearance, He's doing pretty well and keep progressing.
From the homeside, I was noted that Taarabt and Wright-Phillips are our serious threats, especially when WP makes me hold my breath with his long ball chips into our empty net, thanks to Steven Taylor who heads the ball off the line.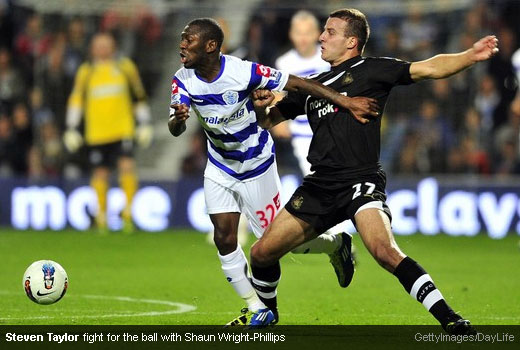 Not a similar scenario that I would have been expected to see in the second half, as we are looking surprisingly tired, strange but we are usually playing much better after the break but that not seen during the second half at Loftus Road.
In fact the only serious threat that we created was when Jonas moving in too quickly before the ball finally arriving, and since that we are very rare to make any serious test to the home defense. I also see that Tiote will have to wait and working more harder to catch-up with his previous level of fitness as well as his skill.
All in all, a quite decent game to watch and satisfactory result for both team I thought, although not as good as our last game against Fulham and I was hoping that we could land in the top four spot with a win tonight, but to keep the unbeaten record so far was a good achievement too.
Until then and thanks for keep coming. Howay the Lads!
Source URL: https://www.magpieszone.com/newcastle-held-in-a-goalles-draw-at-loftus-road/
---