Newcastle creditable victory by dint of hard work and togetherness
by Magpies | February 6, 2012 8:33 am
A tough game, and one we were perhaps fortunate to take 3 points from. However, the bottom line is we wanted it more than Villa, and ground out another creditable victory by dint of hard work and togetherness.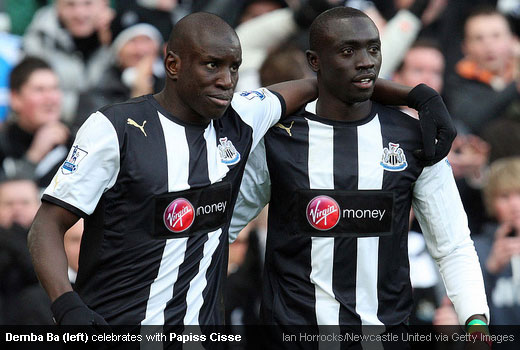 We've had better football teams over the years, but there is much to admire about this team. We struggled in the 1st half. Imho, this was once again largely down to our apparent inability to deal with the opposition playing an extra man in midfield.
Perch and Guthrie tended to move towards the same man, and where frequently passed around, leaving large gaps in front of the back four.
I had confidence Alan Pardew would sort this out at Half-Time, and he appeared to do so simply by telling Perch to stop chasing around the pitch and hold his position in front of the back four.
Villa created too many half chances for comfort, and Krul was kept fairly busy, dealing with pretty well everything thrown at him superbly. As usual, Simpson was awful, including on their goal when he did not get tight enough to Insomnia.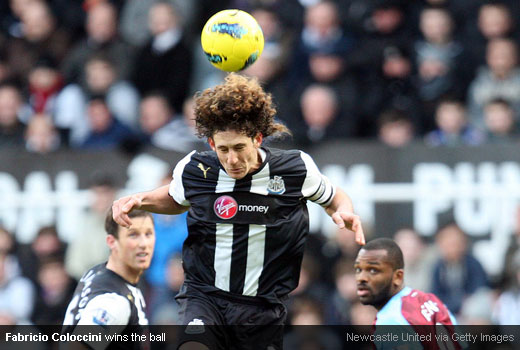 Santon was again decent going forward, and rather suspect defensively. He and Jonas are forming a useful partnership, but being right-footed they both slow progress by constantly needing to bring the ball onto the right foot.
Colo was less effective than normal, seemed rather hesitant, and made a number of unusual errors.
We were much brighter in the 2nd half with Obertan occasionally threatening down the right, Jonas working incredibly hard up and down the left, Guthrie working his nuts off in the provider role, and Cisse and Ba's movement causing Villa problems. What a joy to have two mobile forwards!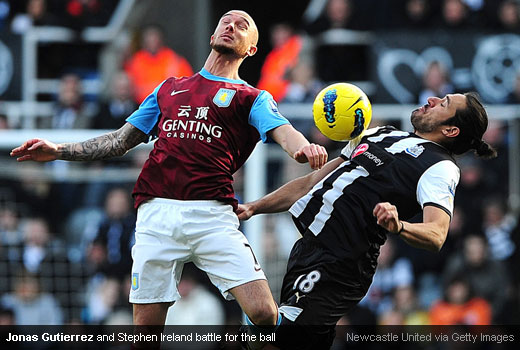 After a tough night on Wednesday, we tired towards the end and let them come on to us; however, we saw it out. It would have been criminal if Cisse had been denied the winner after that phenomenal strike and a hugely encouraging debut.
Source URL: https://www.magpieszone.com/newcastle-creditable-victory-by-dint-of-hard-work-and-togetherness/
---