Newcastle being credited with a good defensive display against Arsenal
by Magpies | March 14, 2012 4:30 am
It's interesting that we are being credited with a good defensive display last night, even by Wenger, although I personally thought our defending in the 1st half was dreadful with only poor final balls and finishing by Arsenal keeping us level.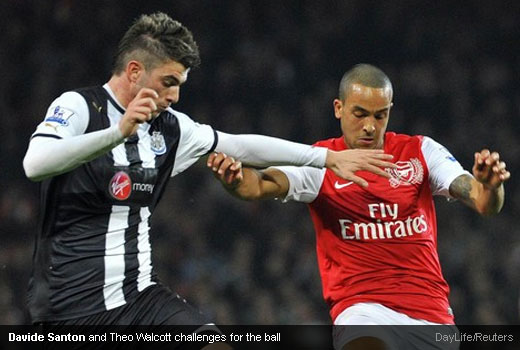 Santon was literally all over the place, and not even Jonas's efforts down the right were good enough to contain Sagna and Walcott. Santon's defending is looking increasingly dodgy. Accordingly, Colo was pulled all over the shop – but he still did rather well plugging the gaps.
Williamson looks a nervous wreck these days and was made to look rather foolish by RVP's brilliant 1st touch for their equaliser. Without doing anything of particular note, Simpson looked steady against the potential threat of Oxlade-Chamberlain, and at least there was little threat down our right.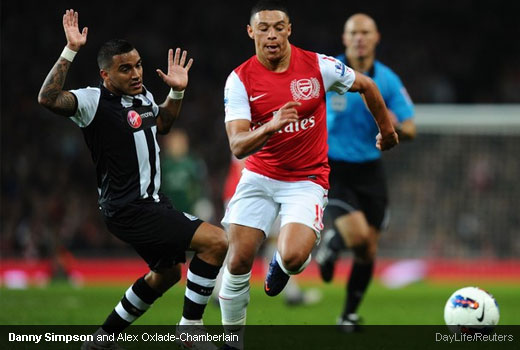 Since Taylor's injury our defending imho has deteriorated significantly, and the defence requires a significant rethink ahead of next season. Taylor's full recovery physically and form-wise is not guaranteed, and we badly need another top class center back as well as at least one decent full back.
And from what my other folks told me, Arsenal were subdued down their left by Hatem Ben Arfa being there. He doesn't track back as well as Jonas, but he clearly petrified them, and meant that Gibbs was very reluctant to go forward and join Chamberlain and attack Simpson.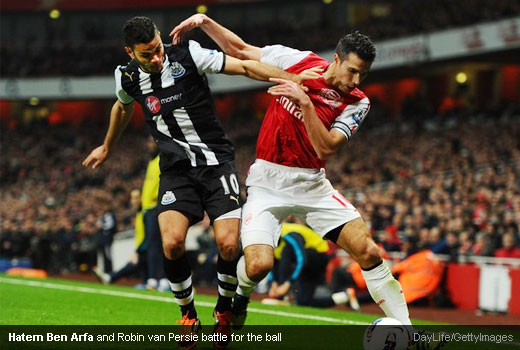 By the second half, the combined effects of replacing Santon with Perch and getting the central midfield to provide better cover stabilised the back four distinctly. Of course it also meant that we rarely ventured forward, but it restricted them to a handful of clearcut chances.
That's what made the winner such a downer: it really looked as though we had held out, and I think some last minute complacency from Simpson and Guthrie were our downfall.
Source URL: https://www.magpieszone.com/newcastle-being-credited-with-a-good-defensive-display-against-arsenal/
---