Milner wants out after United board reject his demand for new contract
by shearyadi | August 28, 2008 10:31 am
I was nearly rare to say something good to United board, and only for an exception is when Sir John Hall was still incharge at the club. But today, I have to say I admire the United hierarchy decision to James Milner to stuck with his original deal, which still has three years to run.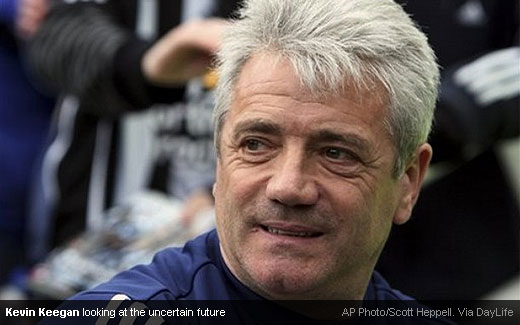 That news was came from Chronicle's pundit Alan Oliver and his "insider", who also literally not so popular among the Toon Army, but this time I'm kind of curious when his insider said that when Aston Villa slapped in £8m bid for Milner, he has asked Keegan if this was his valuation and if so would United have a look at his contract.
Have a look at his contract that was just running for a year? Gimme a break James, do you think you are the best player in the squad and was rated so highly so you want a new look each year?
For God sake, I hope all the United players who are still in fit condition will have more respect to their gaffer and not even adding more problems. Keegan now is still in the very hard situation, no further signals of new signings even after the meeting with Mike Ashley this morning, not to mention the injury hit list that will make this club even thinner for the upcoming tough game at the Emirates Stadium.
Howay Lads! Show a bit of dignity while you're still a United player, we have given you the support that never ends, we shouting at you just to make you feel that we care about, and want to see you doing good for this club who has pay your wages.
But, if you want to get out, we will also not going to hold you (except you have been doing fabulous each game or scores an average of 30 goals per-year for this club), so once again we want you two, Charles N'Zogbia and James Milner to be professional and doing great this weekend, will you?
Source URL: https://www.magpieszone.com/milner-wants-out-after-united-board-reject-his-demand-for-new-contract/
---