Maybe they should not have come or leave the Toon in first place
by shearyadi | December 24, 2008 7:28 am
Who are they? For me, one of them has been proved very usefull and has set his heart to build very well relationships with the Toon Army, while the other one is struggling to prove what he can do and set a reasonable ambition of his own.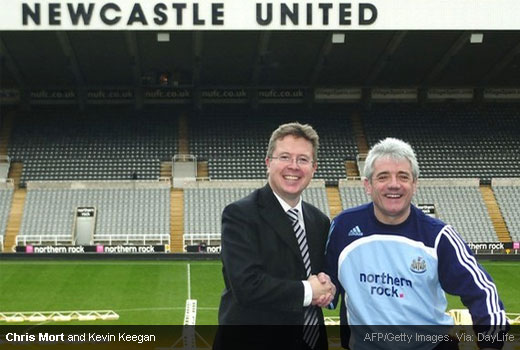 I have read from the Journal today about our best player on the Spurs game last Sunday, Charles N'Zogbia has expressed (again) his desires to leave Newcastle United for other side.
The Journal reports emanating from France suggest Paris Saint Germain could agree a swap deal for N'Zogbia with Mamadou Sakho heading in the opposite direction.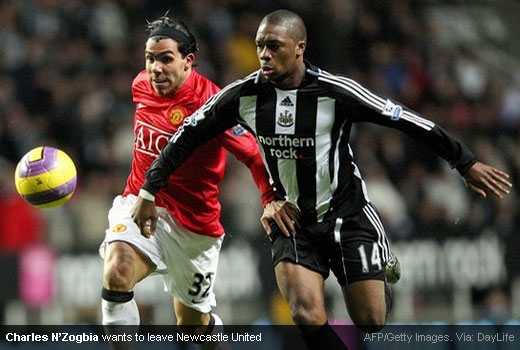 Charles was recently signed a new contract at St James's Park which the Magpies until 2012, but he told the French football paper L'Equipe, as quoted from the Journal, he wants to reach a higher level of ambition after four years at Newcastle which he doesn't think that is possible.
Meanwhile, Joe Kinnear has maintained that he will not let any of Newcastle's players to leave until he can bring new players in to strengthened his thin United squad.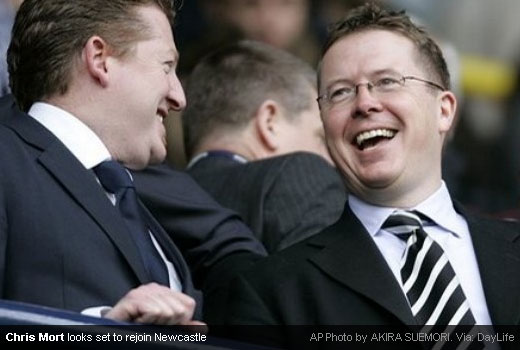 Still from the Journal report, former Newcastle chairman Chris Mort is prepared to return to St James's Park to help rebuild Mike Ashley's shattered regime. Mort has did much positive work in his first role as United chairman in Summer 2007 before leaving the club on last June 2008.
Source URL: https://www.magpieszone.com/maybe-they-should-not-have-come-or-leave-the-toon-in-first-place/
---