How to Watch the English Premier League in Australia
by Magpies | August 18, 2019 8:55 pm
Watching football abroad is often a problem for some regions, simply because local television will not broadcast matches from another continent. This is one of the reasons Australia has problems finding football matches from England, or other major leagues in Europe, like Serie A, Ligue 1, Bundesliga, La Liga and the like.
Sure, punters have found a way to get the results online, through various live scoring apps and sites, but getting scores isn't nearly as entertaining as watching a match live. While some punters are finding ways to watch Premier League matches, others are browsing the net for bonus codes, like these Unibet Australia[1] bonus codes, diligently working towards their payday. But for those who want to watch the Premier League in Australia, what options do they have? Here is the answer.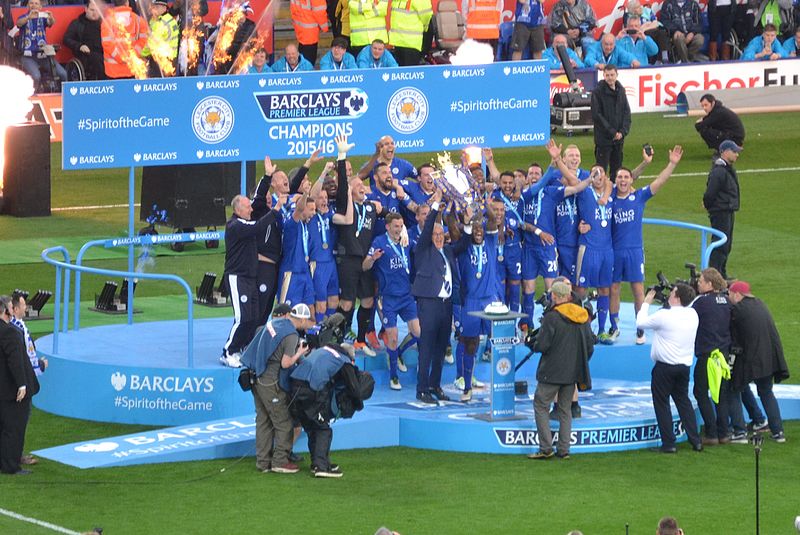 Optus Sport – Premier League Live Streaming
Optus is a giant company from Australia and the second largest telecommunication company in Australia. They tried getting their streaming service ready for the World Cup in 2018, but they failed, prompting customers to call them "Floptus". But, given that a year has passed since that time, they managed to get things straight, allowing all Australians to watch the Premier League whenever they want.
All matches will be streamed live, and you can even have on-demand videos afterwards, to rewatch them if you should wish so. There is a subscription fee for this, so be mindful of that. Previously, only Optus customers were able to use the service, but now, the entirety of Australia can watch the Premier League whenever they want.
Are There Any Restrictions?
If you are an Australian and have a stable internet connection, then you should not worry about anything other than paying your monthly subscription fee to Optus. Their Optus Sport is available to everyone who has a relatively modern device, be it Android or iOS or even a PC. You can have up to four devices per account, streaming simultaneously, so make sure that you connect the right devices.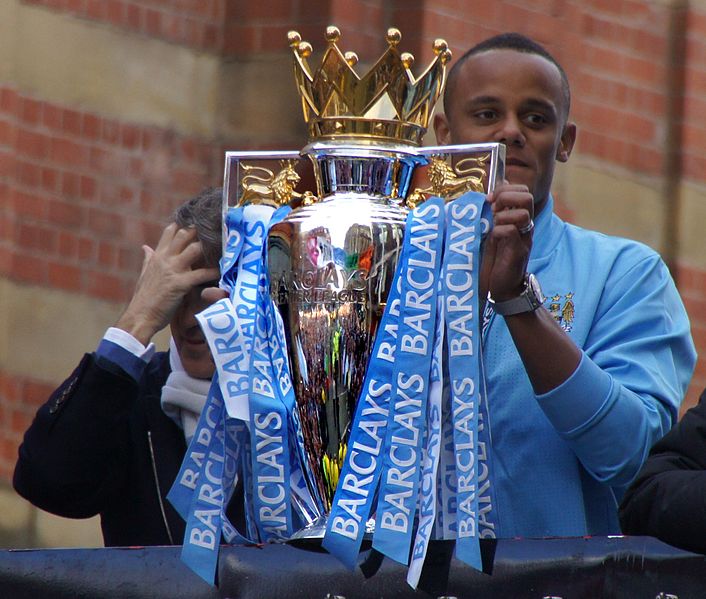 Can You Watch Other Leagues?
Yes, you can watch other leagues, but not with Optus Sport. Kayo offers plenty of other leagues, like the La Liga, Serie A, Ligue 1, Bundesliga, in other words, every European major league, as well as other leagues, including the Australian Hyundai A League. They offer a 14 day free trial if you want to try it before you buy it, or rather, before you subscribe. So, matches from leagues are available in Australia with streaming, just not with Optus Sport.
The Premier League is available in Australia, as well as other European matches. You can watch the Premier League on Optus Sport.
Endnotes:
Unibet Australia: https://uni-bonus-bet.codes/
Source URL: https://www.magpieszone.com/how-to-watch-the-english-premier-league-in-australia/
---