Fabricio Coloccini the answer to Newcastle United worst defensive record
by shearyadi | August 10, 2008 9:20 pm
The wait is over, Fabrizio Coloccini is now Newcastle most expensive defender so far. Previous record holder was held by Jonathan Woodgate with a £9 million transfer fee. His record surpassed by Coloccini from a Deportivo official claim that his fee could rise to around £10.3million.
Is he worth that much?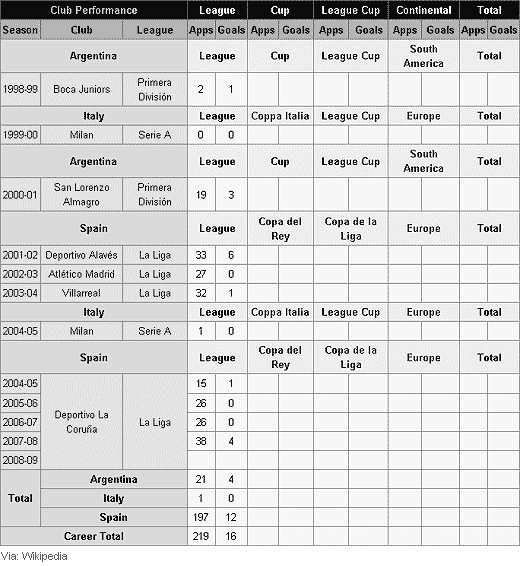 Coloccini started his career in the youth team of Argentinos Juniors, but made his professional debut in 1998 with Boca Juniors. In 1999, at the end of the Apertura championship, he moved to A.C. Milan but only made just one appearance with them in 2004-2005 season before move out to Deportivo de La Coruña in 2004.
I can't wait to see Fabz in action for Newcastle this season, and due to his ancestry, Coloccini also holds an Italian passport and that would make him eligible to go straight into Newcastle first team on Sunday match at Old Trafford.
Below are interesting Opta's statistic table fro Setanta sports about our current defenders and Coloccini's record in Spain during the last season campaign.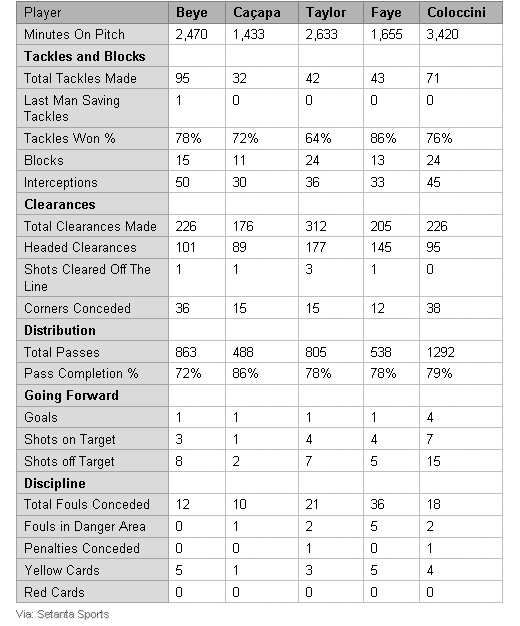 Source URL: https://www.magpieszone.com/fabricio-coloccini-the-answer-to-newcastle-united-worst-defensive-record/
---