Dutch young striker is Luuking for the right club
by shearyadi | June 22, 2012 11:04 am
As a Newcastle United fan, I will definitely said to Luuk that if he choose to join us this season he will have the most exciting experience of playing infront of thousands of the loyalest football suporters.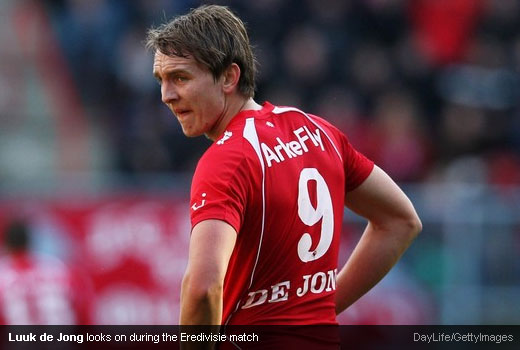 Now it's only a matter of paper talks in between Newcastle and his current club, which I hope will not be too greedy in asking the "right" price for the 21-year-old forward who has scored 25 goals in the Eredivisie last season.
The player's agent Louis Laros said that Luuk has already rejected offers from several clubs because they are not the right move for him, but he can confirm that Newcastle are not one of the clubs that he has been rejected.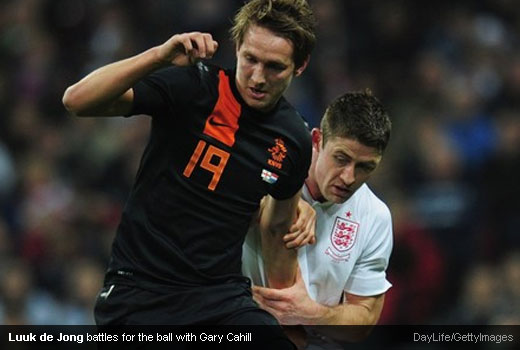 FC Twente has been rejected £8 million ($12.5 million) first bid from Newcastle and are holding out for around £10-12 million for their player exit fee, which is I believe will also be the final bid from the Toon side.
Source URL: https://www.magpieszone.com/dutch-young-striker-is-luuking-for-the-right-club/
---