Cissensational Newcastle United to storming through the Champions League
by Magpies | April 23, 2012 11:15 pm
We were simply the better team today. There was a confidence and swagger about the lads that we haven't really seen to date, and in spells during the 1st half in particular we played some lovely passing football and looked a really good side.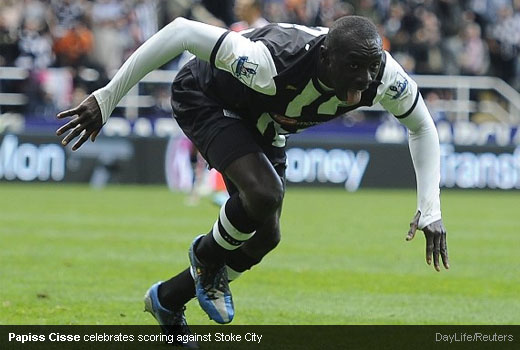 We're scoring goals for fun, and have conceded only one goal in our last 6 games, with 3 consecutive clean sheets. Colo and Santon were imperious, Williamson quietly efficient and even Simpson did canny.
Tiote ran the game for spells, Cabaye made the telling passes and scored two goals. As ever, Jonas put in the hard yards in a more central role, and tbh I thought he was bliddy great.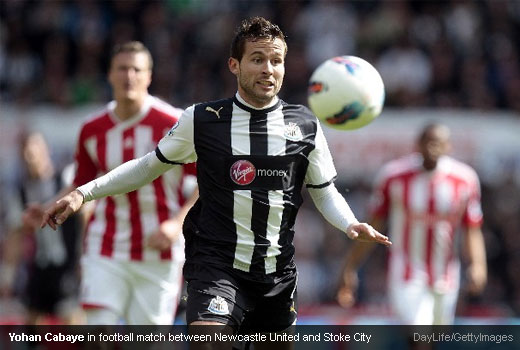 The front three linked well and were always dangerous, and every time Ben Arfa got the ball the crowd's anticipation was palpable. He got caught in possession a few times, but he was generally a delight to watch. His run for the 1st goal was just exhiliarating.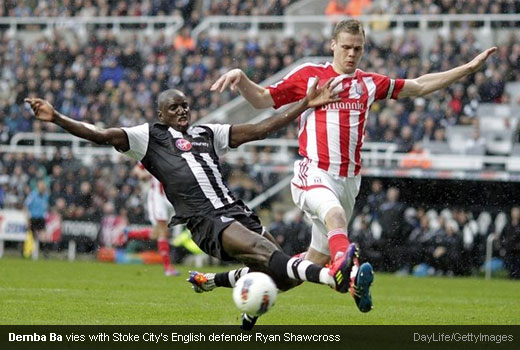 It was a shame Demba Ba didn't get the goal his team mates tried all day to provide for him, but his performance was still at a high level.
Cisse scored his customary goal, expertly finishing off a delightful pass from Cabaye and had another wrongly ruled out for offside. He also showed some lovely control and clever touches: this guy is a really top-class footballer as well as a predator.
Ever onwards & upwards.
Source URL: https://www.magpieszone.com/cissensational-newcastle-united-to-storming-through-the-champions-league/
---