Aly Cissokho has put in an official transfer request
by shearyadi | August 19, 2011 10:00 am
I was more than happy if we can get at least one from possible two new signings before the end of summer transfer window. And, we are most likely to have a new left-back very soon next week as Alan Pardew is still confident about the possibility to get his last transfer targets this summer.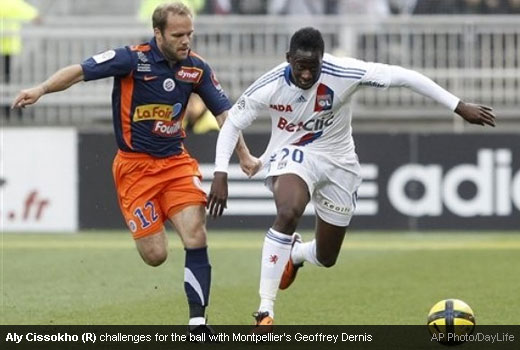 "We're trying to make a stronger team than last season but not at that position yet, hopefully we will be." said Pardew in the Daily Mirror.
Although the Erik Pieters saga is still in dark shadow, we still have fifty-fifty chance of getting the Dutchman. PSV club's coach, Fred Rutten, revealed last week he was keen for Pieters to stay but admitted it was unlikely as the player himself is keen to leave and join Newcastle.
If we failed to realize the plan A, now we have a plan B in Lyon defender Aly Cissokho and is now the favourite for that position. He also got something that most of the Toon Army would like to see in each of Newcastle players, the ability to attacking the opponent.
Source URL: https://www.magpieszone.com/aly-cissokho-has-put-in-an-official-transfer-request/
---