A Worthy point underneath the Smogs curtain
by Magpies | November 30, 2008 1:06 pm
This is from a less than impressive web stream but despite the lack of picture quality, even through the thick Smog I could see some real quality from men in black and white today. Hats off to the back four, especially Bassong.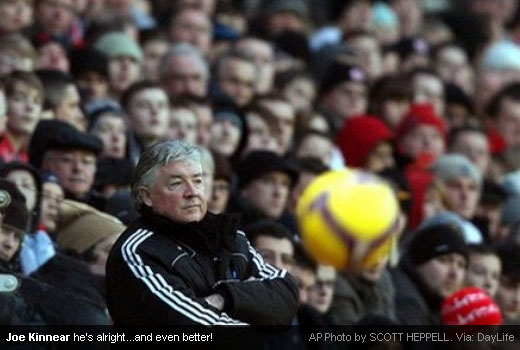 Our defence were superb. Despite Middlesborough's possession in the last 3rd/ crosses into our box we limited them to very few chances thanks to the back 4. Enrique was the only exception in that his distribution was awful.
However he defended well and I feel he's being forced to play it long due to the lack of a creative outlet in centre midfield.
N'zogbia continues to depress me. With every chance he wastes, the case for arguing it's the 'management' of him that is at fault as opposed to his own attitude is getting weaker and weaker. Downing had a very good game today but N'zogbia made him look world class.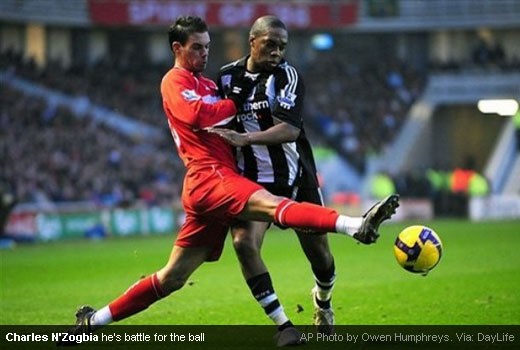 Overall we have to be pleased with 2 draws away from home against Boro and Chelsea. The fact that we have 2 clean sheets is great for confidence too. The defence is really improving. We've got 2 hard games out of the way now. Sunderland play Man UTD next week whereas we have a winnable game at home to Stoke.
Taking Martins off was a strange decision. Having said that, in the 2nd half Boro looked more likely to win it. Martins is always liable to lose the ball unlike Owen who is at his worst consistently tidy in posession. So perhaps it wasn't a bad call. On one occassion Owen and Viduka linked up well and went very close to winning it.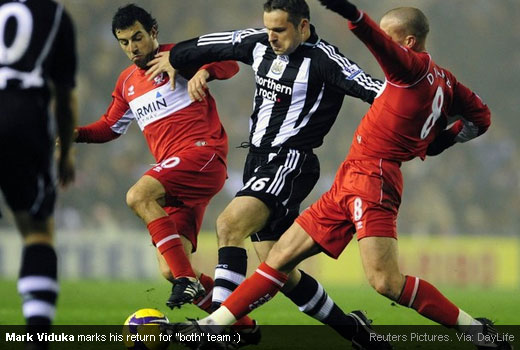 We still need to address the lack of a threat going forward but with Butt and Guthrie in the middle we're never going to create chance after chance. We could desperately do with getting Barton back on the pitch.
Kinnear's Newcastle United fail to lose again! I think we've only lost 2 under him altogether. To continue with Clarky's analogy, we're continuing to build brick by brick and rather refreshingly for once it looks as though we're building from the back.
Verdicts from those underneath the smog who weren't contesting with dodgy webcasts are welcome! And if you wondering why they've called Smoggies, check out these pictures below! (Ed.)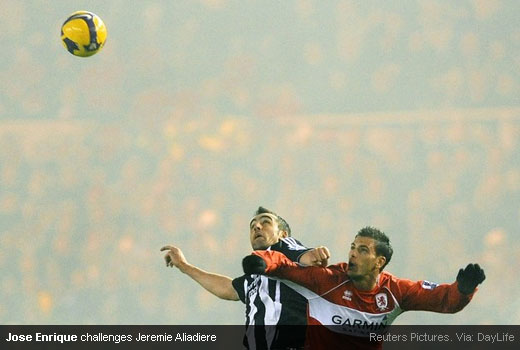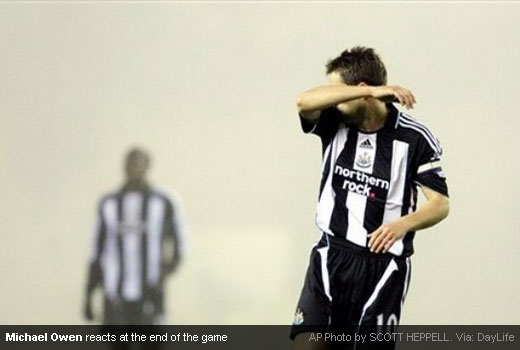 Source URL: https://www.magpieszone.com/a-worthy-point-underneath-the-smogs-curtain/
---