Saturday's momentous win against Manchester United proved once again that the Magpies are good enough to mix it with the big boys following the draw against Liverpool and the win over Chelsea.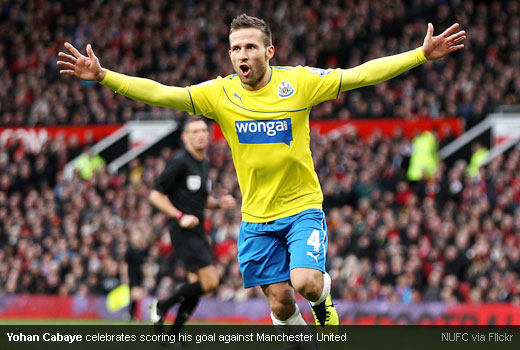 This time it was Yohan Cabaye who was the hero, stroking home, with a little help from Nemanja Vidic, a second half winner to seal our first win at Old Trafford since 1972.
The result put us firmly in the running for the …
Finally the Magpies can score from corner after 2 long years of waiting, but we also let them crawl one back from another corner situation where we supposed to burried them deeper in second half.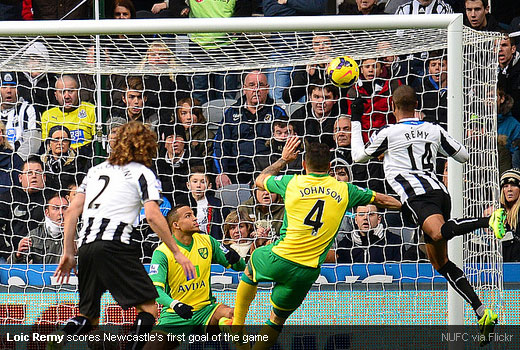 At the start of the game, we were the brilliant side and took the lead in just 2 minutes of play with Remy converted the goal from Cabaye's corner.
Since that quick goal, we keep the heavy pressure under the …
Strange game, played in a muted atmosphere during a tepid 1st half. I thought Chelsea edged the half and could have gone in one up after Torres (I think) hit the crossbar with a header direct from a corner. They just seemed a little sharper and physically stronger than us.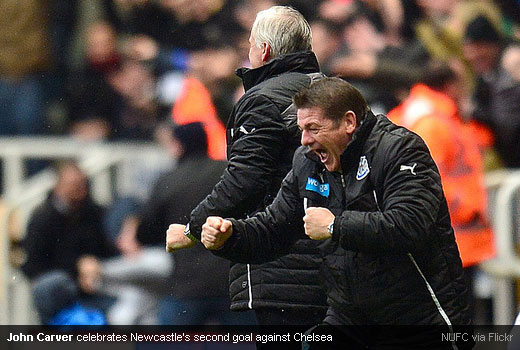 The 2nd half was better and we gradually fought our way on top. The commitment was terrific, even though we started to look a little …
Not much to be proud of the Toon performance today against the mackems. It's a bit surprising me that the lads seems to lost their appetite to destroy the SMB or have they been forgotten about how important this game was?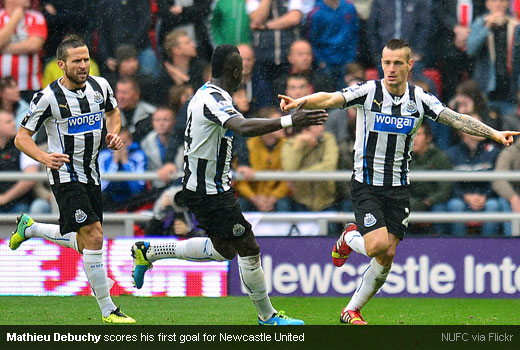 Fletcher's goal early in the first half was probably the sign of what coming up next or to decide the way of the game, but Newcastle regained the more possessions and attempts in the …
Nothing is ever straight-forward at Newcastle United and it now seems as though a permanent deal to sign Loic Remy may not be as cut and dried as was thought.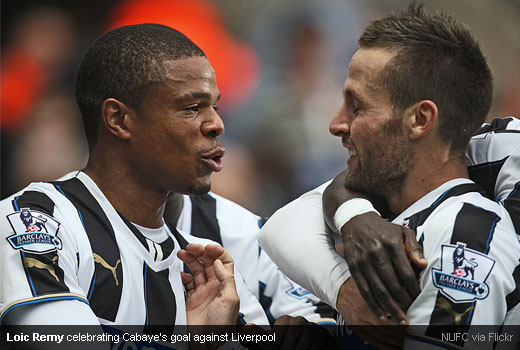 The 26-year-old Frenchman agreed to move to Tyneside on a loan agreement from QPR in the summer and has done much to lift spirits amongst the Toon Army, scoring five goals in just five appearances for Alan Pardew's inconsistent side.
When the season-long loan transfer …