Alright, it looks like our three musketeers Dennis, Jimenez and Vetere have lost their first serious battle against Tottenham in the race to sign highly-rated Croatia midfielder Luka Modric.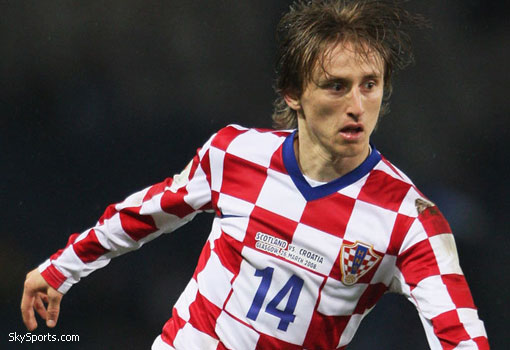 Latest Press Association news release has reported the 22-year-old will sign a 5 years contract for a fee believed to be (only) £15.8million (euros 20 million) from Dinamo Zagreb to White Hart Lane this summer subject to him passing a medical and obtain a work permit.…
Don't be silly, I was almost having a heart attack when I saw the paragraph in an article at Times Online. I couldn't believe my eyes, so I read it again from the beginning and found out the reality at the first sentence of the next paragraph.
It was from reports this morning who claimed that Kevin Keegan was ready take Thierry Henry back to England.
"It's fantastic isn't it. I have had lunch with …
Wise men ever said once that something which is started bad can be end-up bad. Maybe they have telling you the truth and in this case, I'm talking about Charles N'Zogbia and his future with Newcastle United.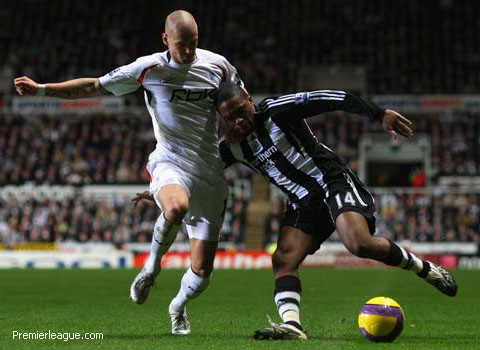 For most of the last recent weeks, there were plenty of new speculations about whether he will stay in Keegan's revolutionary program or he will be seeing the exit door in the summer this year. Charles still have …
I think we could definitely get him if we wanted him. He doesn't start anywhere near enough games and I reckon he just wants to make sure that at his next club he can go there, play games and for once – be loved. Keegan would assure him of this.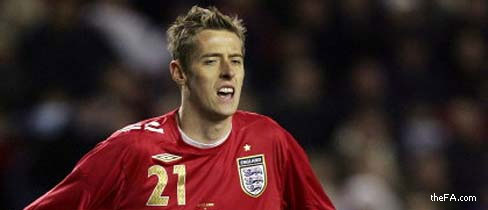 He doesn't strike me as a 'Keegan player'. But then again Keegan has praised Viduka to the rafters this week. Owen recently talked about …
That was from…The News Of The World who is reporting Kevin Keegan ready to try to lure Wayne Bridge away from Stamford Bridge. Well, as I always said, until the fat lady sing this is just another media speculation.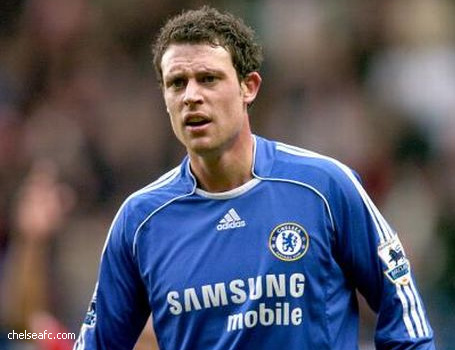 Meanwhile, from The People, La Liga stars Luis Fabiano and Jose Antonio Reyes were high up on KK's wish-list, with our 'Spanish speaking' recruitment chief, Tony Jimenez, already being in contact with Reyes' representatives. This news …