Football is really a strange game to watch, sometimes it makes you cry not only when your team got beaten but also when they are the winning side. I was in a little of tears today after watching how good we are against the team that often called one of the Big Four.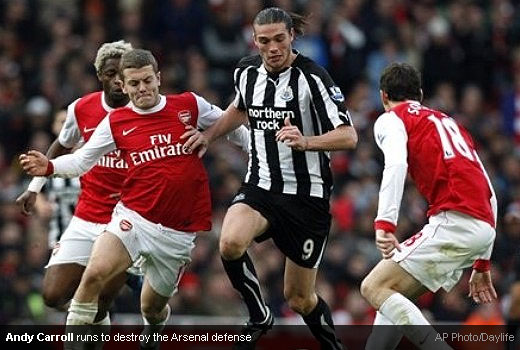 They are surely the bigger team in terms of their achievements in domestic league in the past couple years, and also have …
Just a few months ago, Joey Barton's claims that he deserved to add to his one international cap were laughed off by many, including some Newcastle United fans.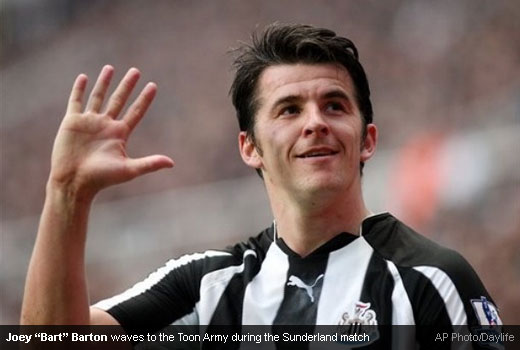 However, just ten games into the season Barton's ambition, although still clearly some way off, appears far more realistic. The midfielder has been ever present in the league this season and the midfielder has rewarded the Newcastle manager's faith with a series of stellar performances in a …
The temporary mackem superiority bubble was burst asunder yesterday afternoon in the most one-sided derby I personally have ever witnessed. As former Geordie, Steve Bruce himself said after the game "it was like men v boys at times".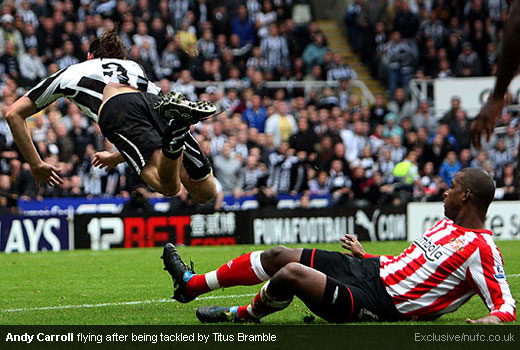 Joy of joys, the hapless mackems were thrashed by a far superior Toon team in a game that was run by Joey Barton in by far his best game for the club. He was simply superb today.…
Colin Calderwood has gone to seek his new adventure as the number one man with Hibernian's side. Now, without assistant on his side, Chris Hughton will guide the Toon on this Saturday trip to the Eastland to face West Ham United.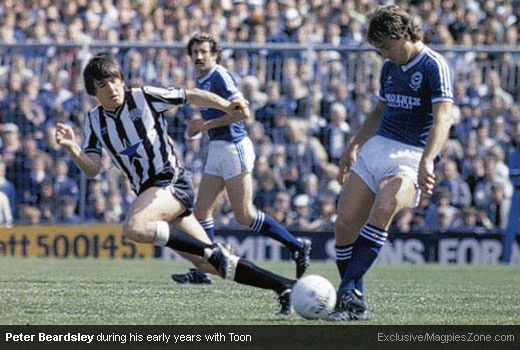 For me it is very interesting to see who will be Hughton's right-hand, and some news have been reporting that he already have some names on his pocket as Calderwood's replacement.
As the most …
After the great display of team spirit against Wigan Athletic on last Saturday, Jonas Gutierrez sees the Black-and-Whites team has no reason to get relegated again in next summer.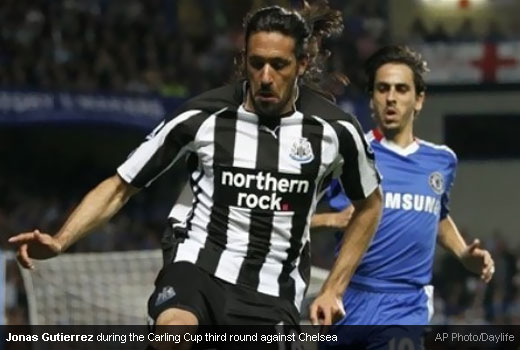 Jonas told in the Chronicle site today that Newcastle United are strong and can stay mentally strong in each games.
"That will be important. We are all together in this fight and the players understand that," He added more "It doesn't matter if you are on …