Not the best game to watch so far at the start of this season from Newcastle United while the Magpies flying to Loftus Road, the nest of Queens Park Rangers, but I'm quite satisfied with the result.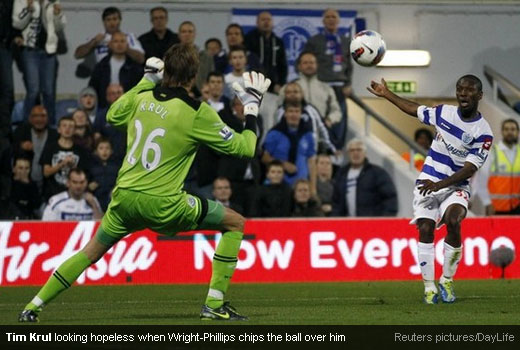 The game actually going in high tempo with both teams have creating some chances in the first half, but it's normally that the home side is getting the best of it the most, but thanks to our both …
My frustration is that this perhaps the 3rd time under Ashley that we have been close to getting it right (that's term is interpretive, I realise) but failed to nail it at the end of the day.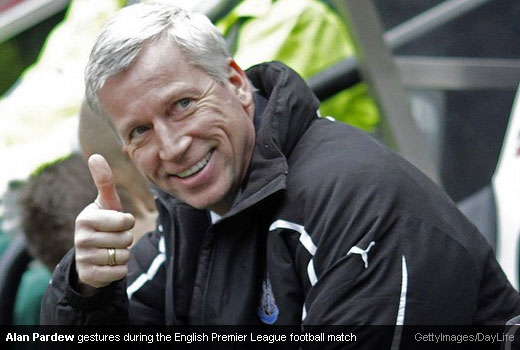 The spirit in the squad appears to have survived the loss of Andy Carroll, Kevin Nolan, Joey Barton and Jose Enrique. This was my major concern, and to be honest speaks volumes for the way Alan Pardew is …
While the visiting team has tasted the European soil before today's meeting with Newcastle today, the result seems to show that we're also should be there next season.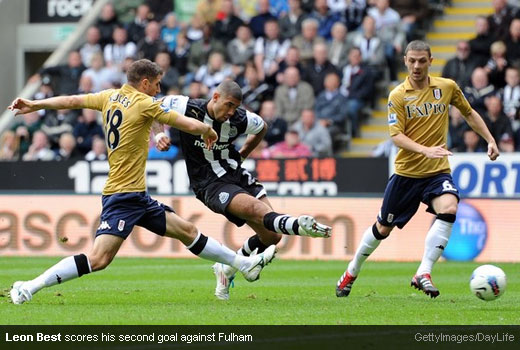 Without Ameobi who has a slight injury, AP recalled Leon Best to partnered with Peter Lovenkrands as United front men. Obertan filled the empty slot on the right wing where used to have Barton to fill in. And from my point of view, he's done a very …
Although it may not an official one, as I don't think the official club site is any bother to make any decent appreciation to what the lads been doing on the field. But, scoring against mackem, is the highest achievement that every Toon players can get.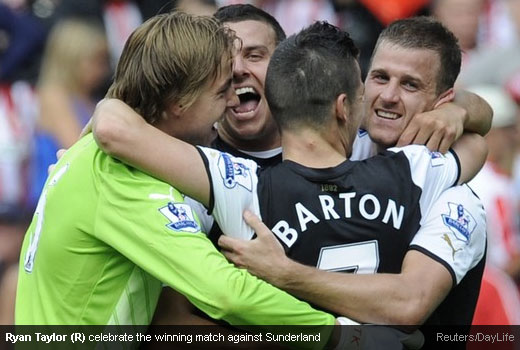 That may sound funny but it's more than just a local derby in North East, it's about all your pride, and scoring against them will make you an instant …
It's written in the stars many-many years ago, and will always be that way for many years to come that Newcastle United destined to be the better team in North East ahead of their so called arch-rivals Sunderland or the adopted derby rival, Middlesbrough.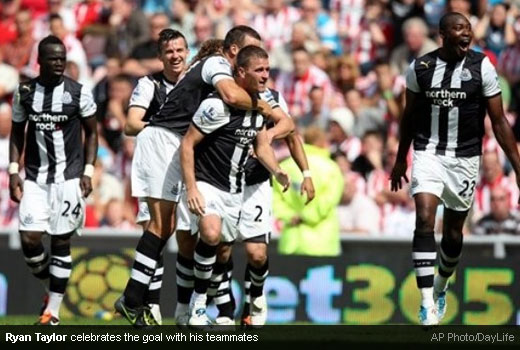 They can claim as having the "more settled" team for the last two years with their recent multi-millions signings. But, two defeats and a draw in 12 months is the reality …