This is from a less than impressive web stream but despite the lack of picture quality, even through the thick Smog I could see some real quality from men in black and white today. Hats off to the back four, especially Bassong.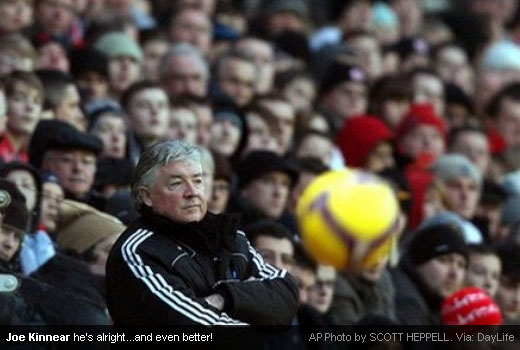 Our defence were superb. Despite Middlesborough's possession in the last 3rd/ crosses into our box we limited them to very few chances thanks to the back 4. Enrique was the only exception in …
No one really believed we could do it, not even Screacher (or even me -Ed), but it was great, and always an honour to be in amongst the Toon lads.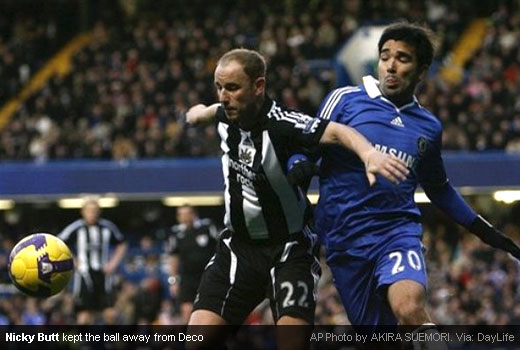 A great effort by everyone, the back four (before it became a back seven) did really well and need credit for stopping a very good Chelski side. Was especially impressed by Bassong and thought Enrique raised his game up a couple of notches to put …
I thought we were s***e, all over the pitch. Sloppy, disorganised, pathetic passing giving up possession time after time after time after time after time, lack of support to the man on the ball, etc., etc., etc.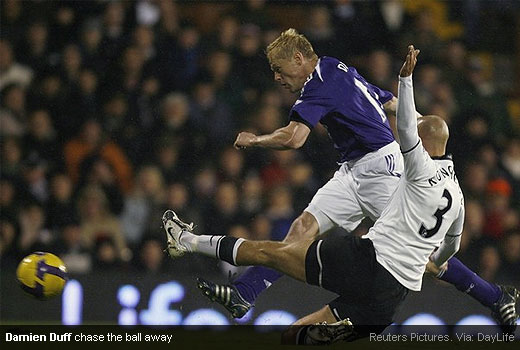 Defensively, I thought we were hopeless. How many more stupid frickin penalties are we going to give away this season? Wtf can't our Managers see what we can see – Cacapa is useless.
Young Bassong has put in …
If our former Premierships bottom fellow team has claimed to have a "Harry Houdini" working for them, we can say the same thing today after satisfying result against Aston Villa. To be honest, and wasn't my usual habit, I was predicting the opposite result before the game.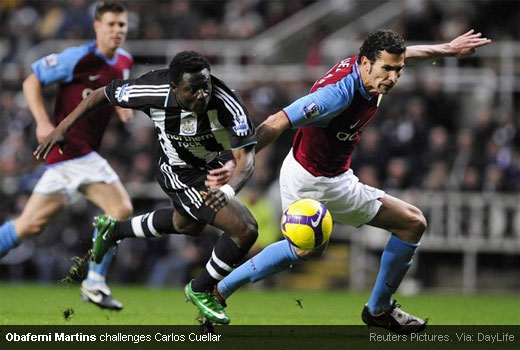 But today everyone is having their performance back, and hope JFK can keep the growing-up confidence from the Lads for good. Our "Houdini" has done his magic once …
Well, we all acknowledged this was a 'must-win' game, a proverbial 'six-pointer' (in October fcs), and we secured the points. That's the positive stuff. Other than that I thought we were generally shambolic, and the 2nd half in particular was sheer agony to watch.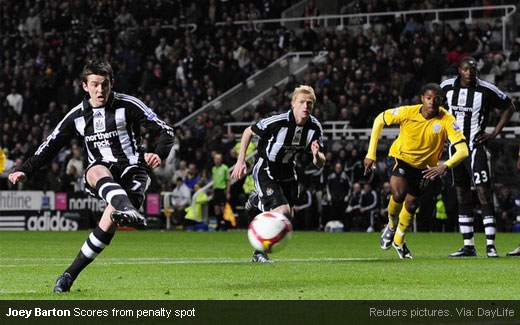 The Baggies had a dodgy defence and going forward couldn't hit a cow's @rse with a bango. Despite that they passed us to death in midfield, particularly 2nd half, where they …