Newcastle has done a fantastic job to ensure that there would be no repeat of a relegation from two seasons ago, and they are essentially safe as they sit on 41 points with three games left, six points above the relegation zone.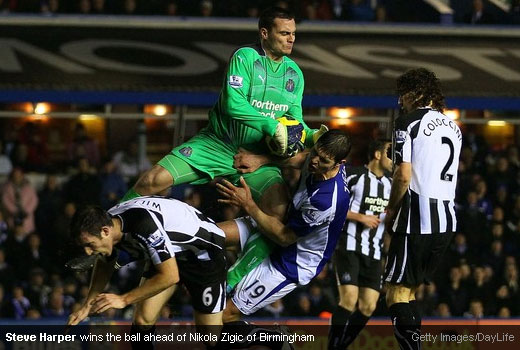 But still, the Magpies would love to snap a four-game winless streak this weekend at home as they host Birmingham, who is looking to move further away from the relegation zone as well.…
Everybody knows the situation Newcastle United found themselves in after the January transfer window. Online sports betting pundits note how they lost star striker Andy Carroll to Liverpool without enough time to bring in a replacement.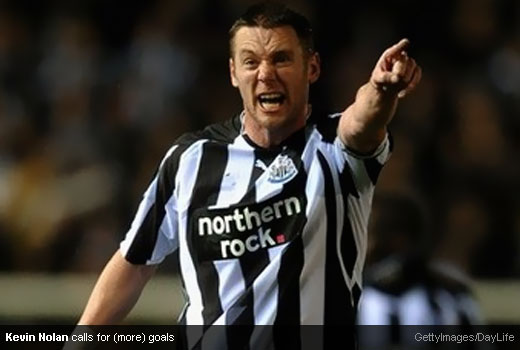 In a bid to have at least some extra options up front and following the injury to Shola Ameobi, those studying Sportsbook online note that Shefki Kuqi was brought in on loan.
Despite this, Kevin Nolan is aware that …
The veritable 'game of two halves'. We were utter sh*te in the 1st half; much better in a second-half, we actually dominated.
The reason for the improvement wasn't entirely obvious – at least to Screach & me in the pub. We certainly defended better in the 2nd half – but that wasn't too difficult, given how dreadful we had been in the 1st. We also created a lot more going forward, and but for …
The only thing that I want from the lads this morning when they wake up was nothing but a smell of victory against Birmingham City tonight. Today is the most biggest challenge for their Toon commitment, today is their future as well as the pride of Newcastle United.
I hope everyone will have the same high spirited passion as what Harper has said, "If anybody is under-estimating what relegation would do for this club, he …
It is all up to you now my dear Newcastle United squad, show us some respect for all the supports that we have given this year. Fulham is winning today if you guys are too busy to training and never look at the Premier League results and table, we're in critical condition!
For God's sake, we need something good at St. Andrews and we really mean it this time. No more sloppy defending, no more …