One of our French legion Yohan Cabaye has officially apologised to the Toon Army in an exclusive interview. Cabaye's bid from Arsenal during summer transfer window was later been rejected.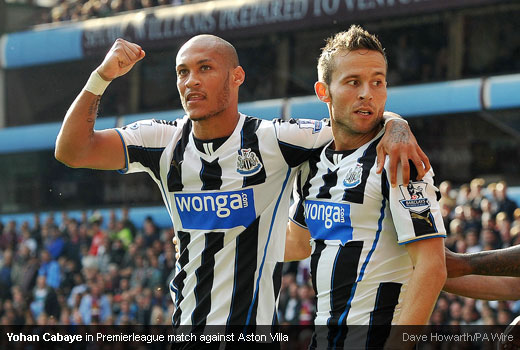 In the effect of his transfer speculation to Arsenal, Cabaye was not taking part in Newcastle's first two Premierleague match this season against Manchester City and West Ham as well as in the League Cup against Morecambe.
"I want to forget what happened during the …
Not a great game, to put it mildly, but I'm happy with the point and reasonably satisfied with the performance. The fact neither keeper had to make a real save put the quality of the game into perspective, but we grafted hard to close them down and the spirit looked ok, which had been my major pe-match concern.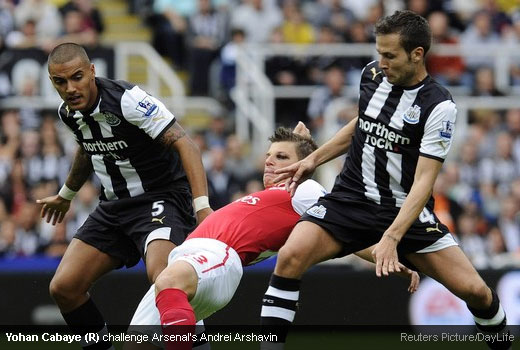 Tiote and Cabaye struggled to get any kind of hold in midfield, but I think was largely …
First of all, as a Toon fan, I must admit that I'm happy that we can get one point from a "superior" team like Arsenal, and most of all we successfully teach them how to play a real football match and shows them the result of a good fighting spirit.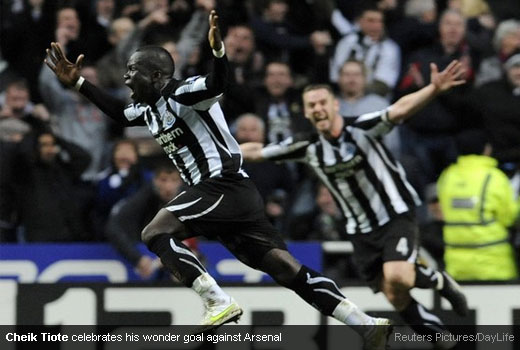 I was watching the game on live broadcasting, and yes it was really shocking to see how easy we let them scores 4 soft goals. …
Last weekends result was magnificent and obviously had added importance for the simple fact that the alternative of losing would have been unbearable. But as others have said this was by far the better result.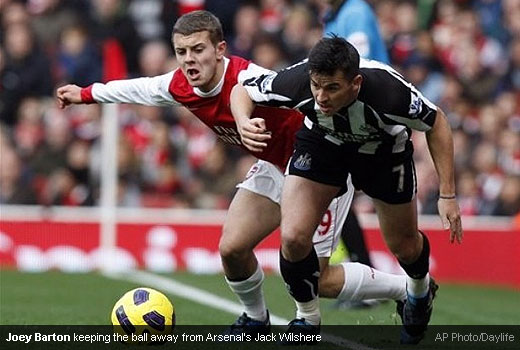 After a spirited comeback against Wigan at home, we've won 3 premiership games in a row. Simply fantastic. This run shows just how important a point like that at home can be, even though at the time we were questioning …
Football is really a strange game to watch, sometimes it makes you cry not only when your team got beaten but also when they are the winning side. I was in a little of tears today after watching how good we are against the team that often called one of the Big Four.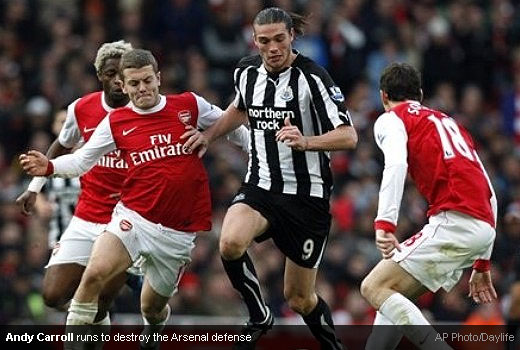 They are surely the bigger team in terms of their achievements in domestic league in the past couple years, and also have …