Well, we all acknowledged this was a 'must-win' game, a proverbial 'six-pointer' (in October fcs), and we secured the points. That's the positive stuff. Other than that I thought we were generally shambolic, and the 2nd half in particular was sheer agony to watch.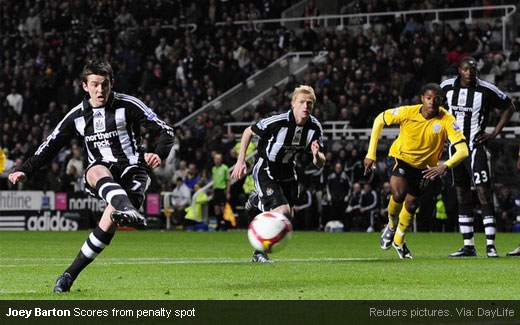 The Baggies had a dodgy defence and going forward couldn't hit a cow's @rse with a bango. Despite that they passed us to death in midfield, particularly 2nd half, where they always appeared to have an extra man. If they'd been able to finish they could well have won that game.
Having said that, we too had a dodgy defence and going forward couldn't hit a cow's @rse with a bango. However, we created enough chances to have scored 4 or 5, but ended up being run ragged in midfield.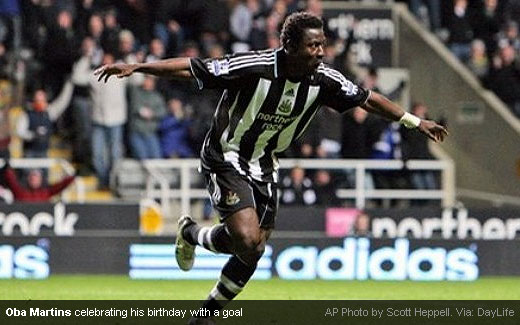 tacmeds.com
Without Nicky Butt, and with Jonas, Duff, Guthrie and Barton in midfield we lacked any physical presence, and while they did some good things going forward in the 1st half, we never established any measure of control in midfield, and were rarely able to pressurise the man in possession. Fatigue associated with playing 3 tough games in 8 days may have been a factor in some cases tonight.
A lot of our tackling tonight was powder-puff, the movement was generally poor and we continually turned over possession through weak passing. I was also a little disturbed by some of the body language tonight, and am left wondering whether the initial JFK bounce may now be rapidly wearing off.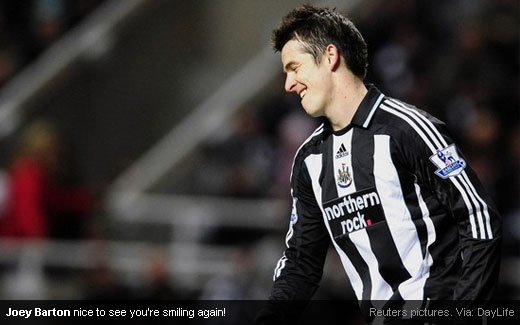 Best performers I thought were Shola and Barton, although in brief flashes Gutierrez looked top class. I can't understand the criticism of Shola, who I thought had a good game. He won a high percentage of high balls; unfortunately, Martins seems utterly incapable of anticipating the flick ons and invariably waited until Shola headed the ball before reacting – invariably too late.
Enrique was poor defensively, and allowed way too many balls to come in from our left wing. He didn't offer too much going forward either tonight, and while I can appreciate why JFK selected Enrique in a home game, I'd have been happier with the greater defensive security of Bassong. I'd certainly have taken Enrique off during our worst spell in the 2nd half when an equaliser looked distinctly possible.
Barton & Guthrie worked hard enough, but I just don't believe they work as a pairing – they're too similar and neither is good enough at breaking up attacks. Barton does have an eye for the early incisive pass, and hopefully can become a real asset. However, tonight's midfield could be cruelly exposed against a better team than WBA – Villa, for instance!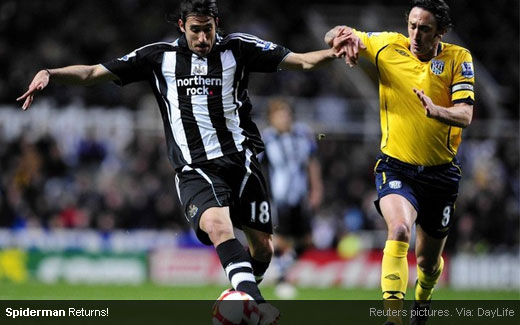 The atmosphere was pretty poor, and the crowd anxiety become all too obvious in the 2nd half. However, it is nice to be able to report that Barton got a good reception.
Three invaluable points but a patchy, weak and disjointed performance that unfortunately suggested we are little better than a team that looks destined to go straight back down. Still, for now let's be thankful for small mercies.