Much was made of Newcastle's shortcomings in the summer transfer window, with loan signing Loic Remy our only bit of serious business. After an indifferent start to the season manager Alan Pardew admitted that he will be strengthening the squad come January. We've taken a look at some of the players who could well be on the Magpies radar.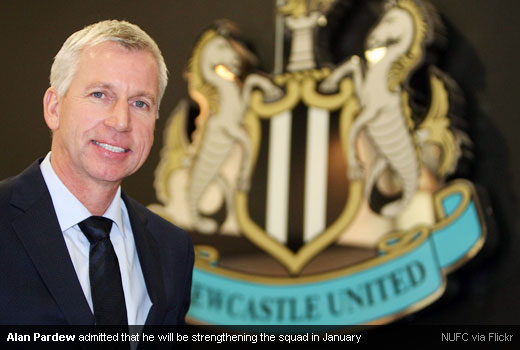 Wilfred Zaha
The Manchester United ace has been strongly linked with a January loan move to …
After a quite shocking news of a new 8 years contract deal for Alan Pardew last week, Newcastle United's Managing Director Derek Llambias is ready to represents an excellent commercial deal for the club at the start of next season.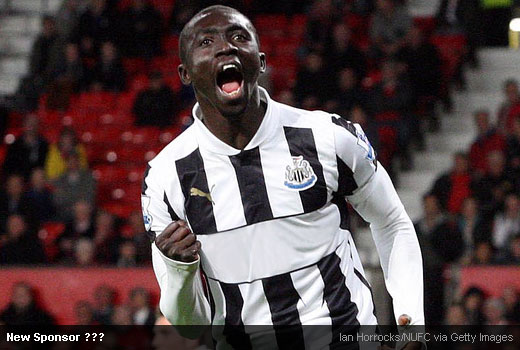 The current sponsorship contract with Virgin Money, reportedly worth 'only 3 million pounds' per season, was reported being called an early halt tonight although Virgin Money sponsorhip agrement was only signed in January this year.…
As a Newcastle United fan, I will definitely said to Luuk that if he choose to join us this season he will have the most exciting experience of playing infront of thousands of the loyalest football suporters.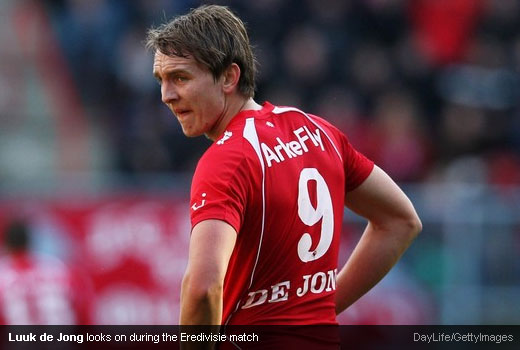 Now it's only a matter of paper talks in between Newcastle and his current club, which I hope will not be too greedy in asking the "right" price for the 21-year-old forward who has scored 25 goals in …
My frustration is that this perhaps the 3rd time under Ashley that we have been close to getting it right (that's term is interpretive, I realise) but failed to nail it at the end of the day.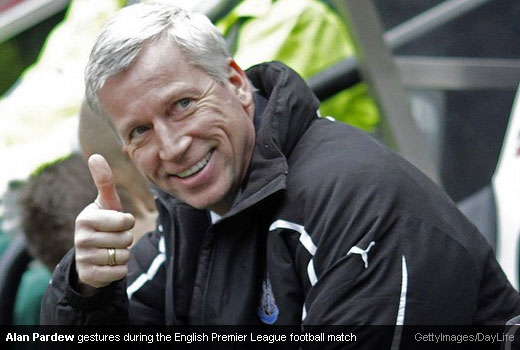 The spirit in the squad appears to have survived the loss of Andy Carroll, Kevin Nolan, Joey Barton and Jose Enrique. This was my major concern, and to be honest speaks volumes for the way Alan Pardew is …
Summer transfer had been concluded, and the results are quite satisfying for some fans while according to quite alot of fans, it was a big failure. I'm in particularly would like to highlighted some opinions from the Telegraph reporter Luke Edwards, as quoted from his blog today.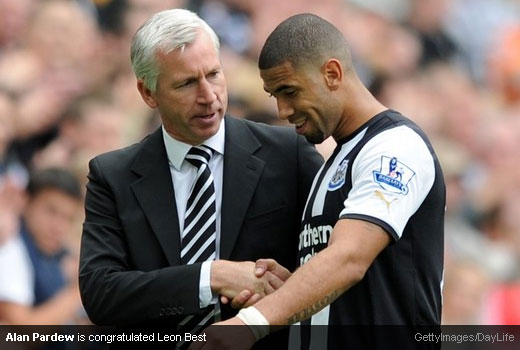 "That's not to say their business has been disastrous. In fact, in certain areas it has been rather good, but mistakes have been made and, perhaps worse still, …