It is hard to imagine given the trials and tribulations of the past few seasons that with a mere handful of matches remaining in the League this year that the toon army are still in with a very realistic shout of attaining a hallowed place in European competition next season.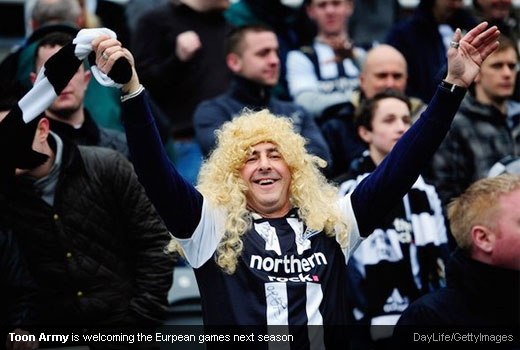 And not just in the Europa league, but with a reasonable shout at getting a coveted champions league spot. With the wheels properly off the …
A tough game, and one we were perhaps fortunate to take 3 points from. However, the bottom line is we wanted it more than Villa, and ground out another creditable victory by dint of hard work and togetherness.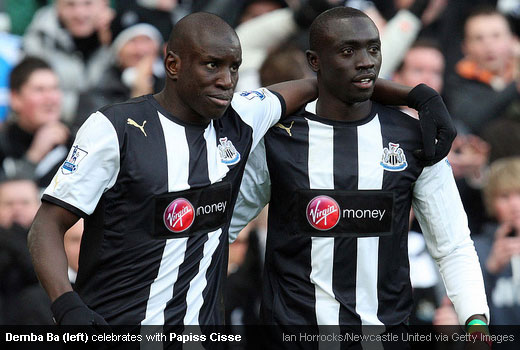 We've had better football teams over the years, but there is much to admire about this team. We struggled in the 1st half. Imho, this was once again largely down to our apparent inability to deal with …
Perhaps unsurprisingly after Wednesday's exertions, we were rather sluggish and leggy 1st half. We lacked any presence in their PA and several good crosses found no one in the PA and attacking the ball.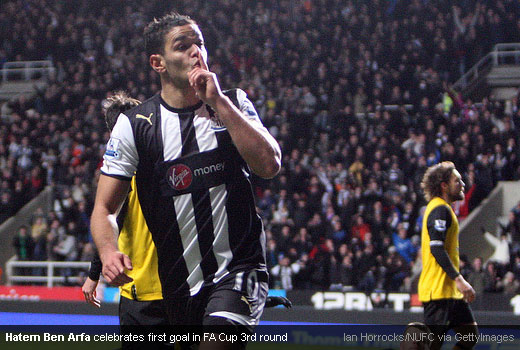 Their goal was the end result of some sloppy defending by Williamson and Colo, but otherwise they offered little in the way of a threat.
We upped our game in the 2nd half, but despite a lot of good possession just …
After a dramatic evening at St. James' Park and a four goals contest between United and Spurs, we are delighted in the results that we still unbeaten and keep the fourth place for another week.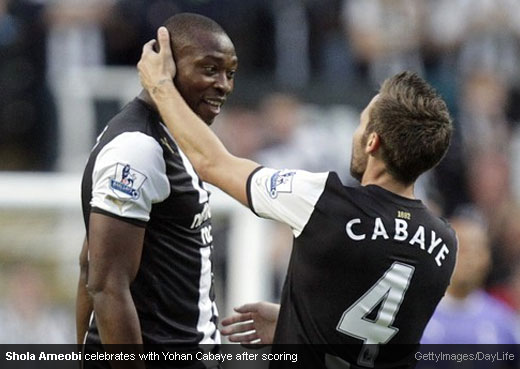 This is the game that most of the Toon Army have something to fear of about the moral of team and the strength of our defense in particular. Many times I've read that our current position in the Premierships table …
Probably too early to predict, but if we can manage another 5 wins starting from Wednesday night match at home against serious relegation candidate West Ham United and then Mackems away, we can be more comfortable to face the rests of this season.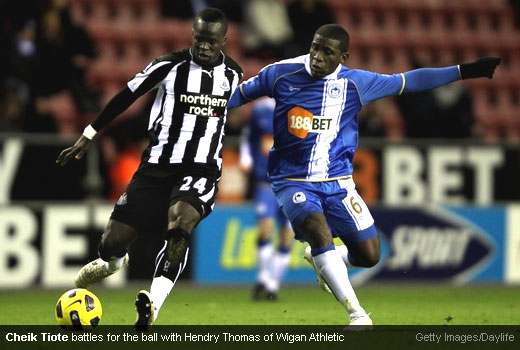 Three vital points away from home, a clean sheet and our first win against them in their own yard after being defeated 4 times in our previous bids. We even should have …