As a Newcastle United fan, I will definitely said to Luuk that if he choose to join us this season he will have the most exciting experience of playing infront of thousands of the loyalest football suporters.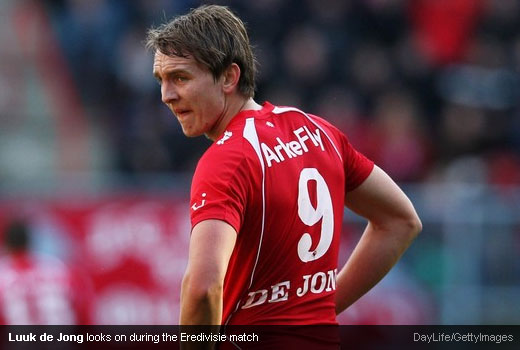 Now it's only a matter of paper talks in between Newcastle and his current club, which I hope will not be too greedy in asking the "right" price for the 21-year-old forward who has scored 25 goals in …
With one of the signings of the Premier League last season and one of the players of Euro 2012 so far, Newcastle fans should be bursting with pride that Yohan Cabaye is one of their own.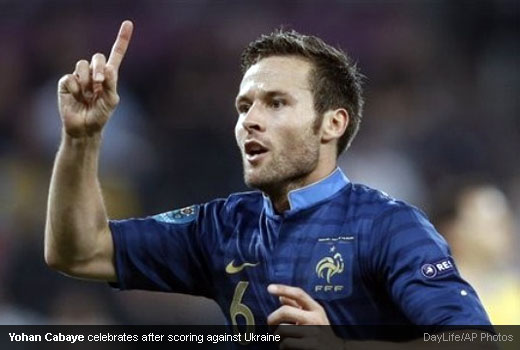 When he arrived at St James' park last season, few fans would have been familiar with the midfielder, but didn't we soon learn what a real gem Alan Pardew had picked up. His quality and the way he controlled …
After a successful season, Newcastle United now face the unique challenges that the Europa League places before them but what can the Magpies expect from the competition and how far can they realistically get?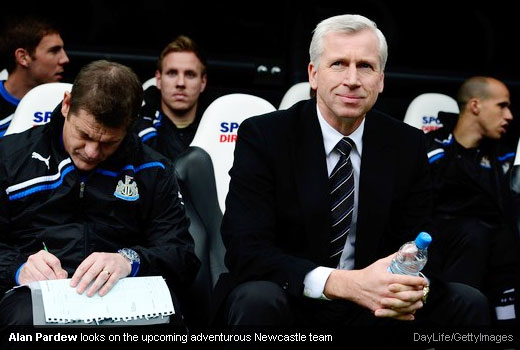 The answer to this largely depends on how Alan Pardew and the club approach the Europa League. It is undoubtedly possible for the club to progress to the later knockout rounds and to even win it but a balance has to …