It's interesting that we are being credited with a good defensive display last night, even by Wenger, although I personally thought our defending in the 1st half was dreadful with only poor final balls and finishing by Arsenal keeping us level.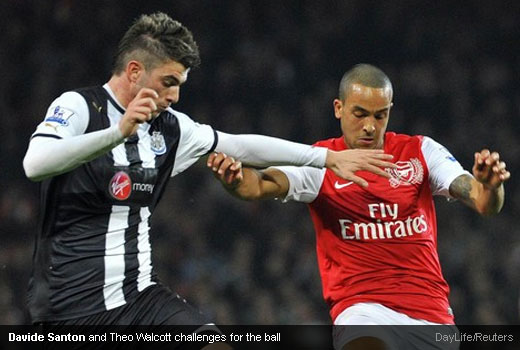 Santon was literally all over the place, and not even Jonas's efforts down the right were good enough to contain Sagna and Walcott. Santon's defending is looking increasingly dodgy. Accordingly, Colo was pulled all …
Newcastle United is one of the best supported teams in the whole of the football league. The passion shown by Toon fans is second to none and for opposing teams a trip to Newcastle is always memorable.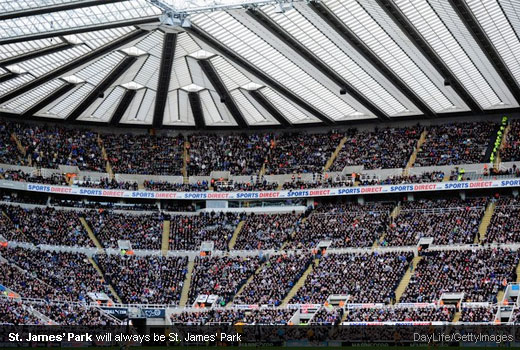 Fans are definitely looking forward and anticipating future glory at the club. Currently lying sixth in the table, Newcastle is in the running for a place in the Europa League, all being well.
Under Alan Pardew, Newcastle has …
We didn't really get going in the first half and were generally 2nd best, particularly in midfield. Despite this, I can only recall Krul having to make one save, pushing Bendtner's curling shot comfortably around the post.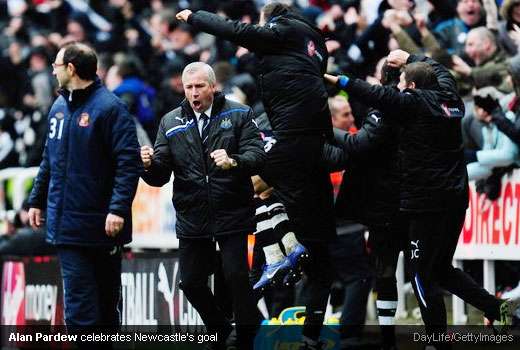 On our part, our passing was dire, delivery from out wide and from dead balls was poor, and far too often we resorted to knocking long balls up to Ba & Cisse. I thought we should have had …