First half was absolute rubbish by us. They played some decent stuff but were chasing and harrying us like madmen. The first goal came down our right hand side – no one stopped the cross and the finish was decent.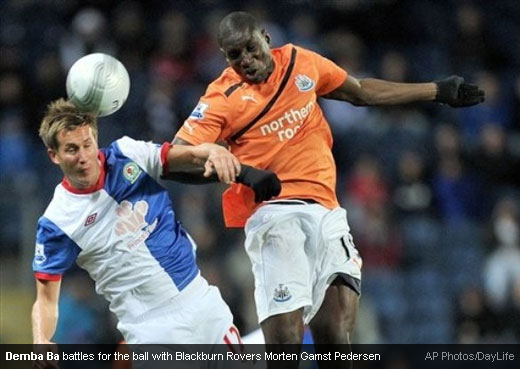 Ba then hit the post when he made a decent chance for himself. He spent all the first half playing up front on his own. I assume Ben Arfa was supposed to be the support …
Unbelievable, a stunning start of the season for Newcastle after so many years of doom and gloom. Although we are not playing good last Saturday against the bottom of the table club, but we still manage to get an important three points at home.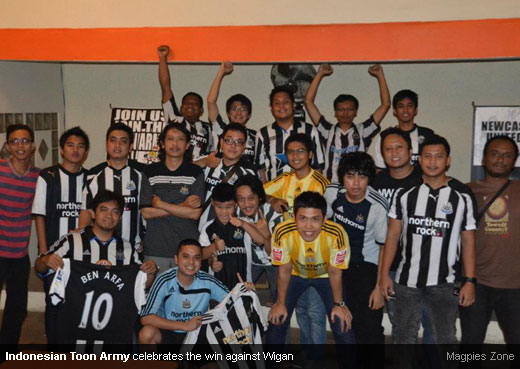 The Latics match was also the first live game that my son ever saw. He has been asking me to come with me couple of times before, but last night I …
In the 1st half Wigan stopped us playing through central midfield with Cabaye and Tiote constantly outnumbered. This is not the first time we've experienced this problem and it certainly won't be the last because teams now realise how key Cabaye & Tiote are to our game.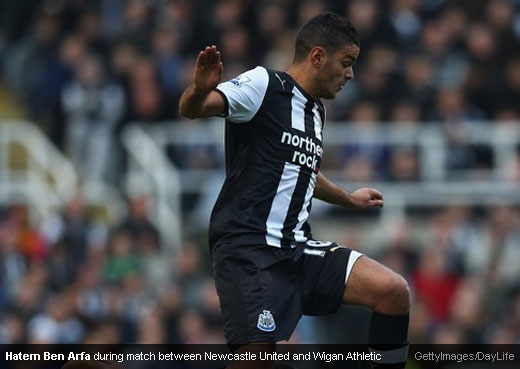 Alan Pardew told Ba to drop deeper to assist, but as v Spurs last week he showed he is incapable of doing that effectively. At half time Pardew …
After a dramatic evening at St. James' Park and a four goals contest between United and Spurs, we are delighted in the results that we still unbeaten and keep the fourth place for another week.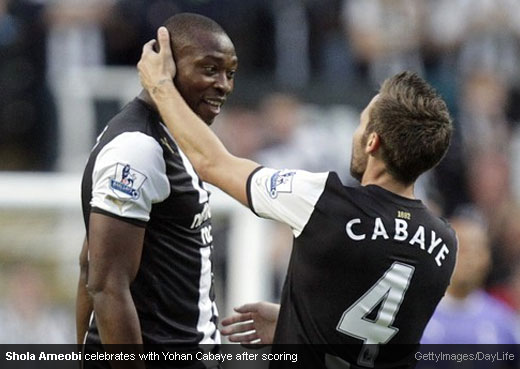 This is the game that most of the Toon Army have something to fear of about the moral of team and the strength of our defense in particular. Many times I've read that our current position in the Premierships table …