Newcastle United defender Jose Enrique has refused to comment on his future, despite continued speculation linking him with a transfer to Liverpool.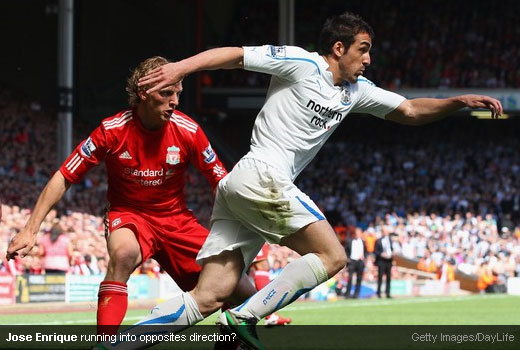 The 25-year-old's diplomatic stance may concern Newcastle fans, who aimed to rally around the player in Saturday's 2-1 victory over Birmingham in an attempt to assure him that his future lies on Tyneside.
However, Enrique hinted to those placing free bet that if manager Alan Pardew is allowed to invest a significant amount …
Newcastle has done a fantastic job to ensure that there would be no repeat of a relegation from two seasons ago, and they are essentially safe as they sit on 41 points with three games left, six points above the relegation zone.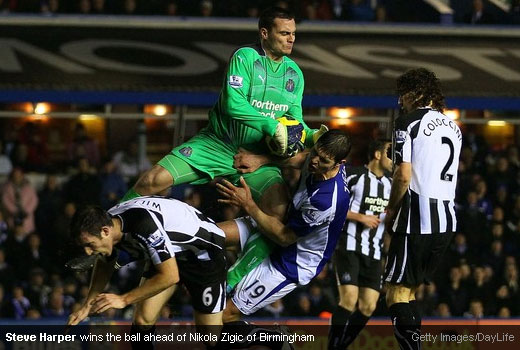 But still, the Magpies would love to snap a four-game winless streak this weekend at home as they host Birmingham, who is looking to move further away from the relegation zone as well.…
With the news that captain Kevin Nolan is set to sign a new deal at Newcastle, manager Alan Pardew will be hoping other star players put pen-to-paper as he looks to rebuild his squad for the 2011/12 campaign.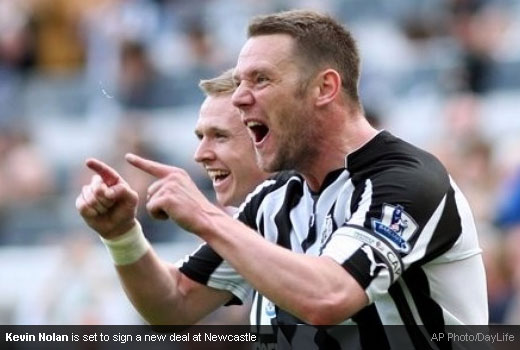 Football betting pundits note how midfielder Joey Barton and defender Jose Enrique are both out of contract in the summer with a whole host of clubs chasing their signatures following impressive performances in the top flight.
Barton, …