Those looking at the Online sportsbook regularly note how Alan Pardew didn't get the warmest of receptions upon his arrival at St James's Park on a cold winter morning in December.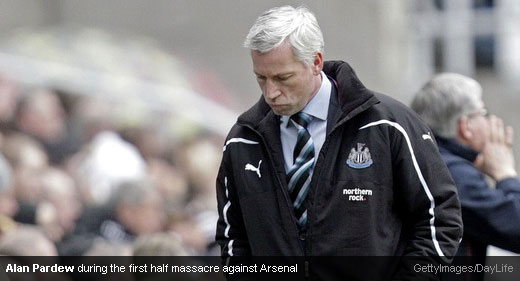 Sports betting pundits note how the sacking of Chris Hughton, or rather the manner of the sacking of Chris Hughton seemed to epitomise all that was wrong with the club under Mike Ashley; a rudderless drifting sensation as the board bungled decision after decision. …
Everybody knows the situation Newcastle United found themselves in after the January transfer window. Online sports betting pundits note how they lost star striker Andy Carroll to Liverpool without enough time to bring in a replacement.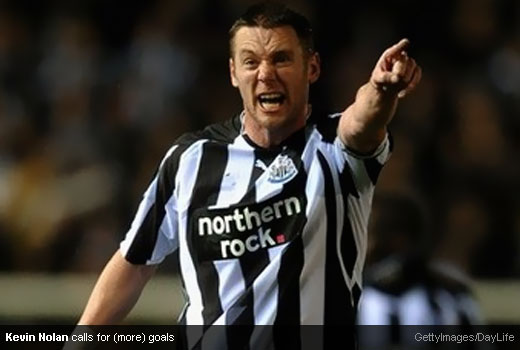 In a bid to have at least some extra options up front and following the injury to Shola Ameobi, those studying Sportsbook online note that Shefki Kuqi was brought in on loan.
Despite this, Kevin Nolan is aware that …
Newcastle have signed Finnish striker Shefki Kuqi on a free transfer after losing main striker Andy Carroll to Liverpool.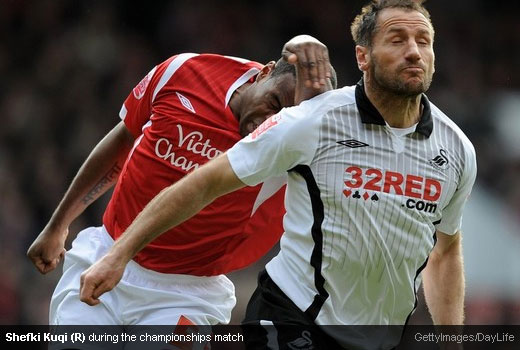 The transfer deadline day departure of Carroll left a hole in Newcastle's line-up, and without sufficient time to secure a replacement, the Magpies were forced to look at the free-transfer market after the main window had shut.
Carroll's absence was barely noticeable after Cheik Tioté's late goal secured one of the greatest comebacks in modern football. …
First of all, as a Toon fan, I must admit that I'm happy that we can get one point from a "superior" team like Arsenal, and most of all we successfully teach them how to play a real football match and shows them the result of a good fighting spirit.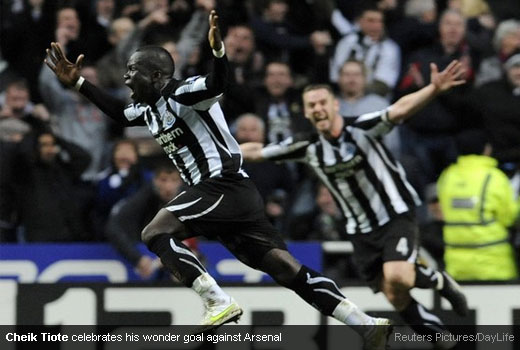 I was watching the game on live broadcasting, and yes it was really shocking to see how easy we let them scores 4 soft goals. …