Newcastle centre forward Andy Carroll will be out injured for up to three more weeks with a thigh strain, according to his club. The in-form striker missed the 1-1 against suitors Tottenham on Saturday, and will likely miss the games against Fulham, Arsenal and Blackburn, but could return for the away tie against Birmingham.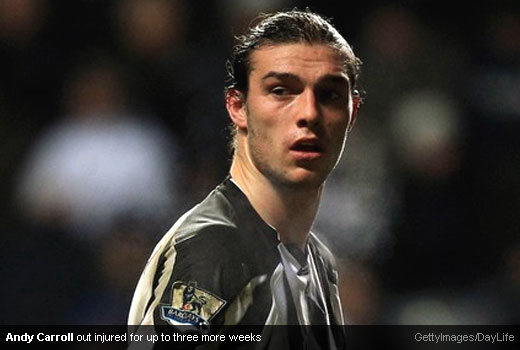 Rumours have circulated amongst those placing football bets this week that 22-year-old would be missing until March, but a club spokesman …
Despite a rather disappointing conclusion, this was a cracking football match between two comitted teams that gave every drop of energy to the cause. I don't think I've ever seen so many players of both teams dropping to the ground in sheer exhaustion at the final whistle.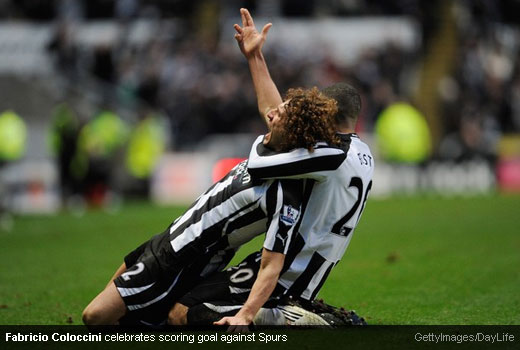 Four points dropped to extra time equalisers this week is, of course, immensely disappointing, but I couldn't criticise the performance today – and while we might have just …
Newcastle United reveals the latest addition to the club managerial staff with the return of our previous assistant manager during Sir Bobby Robson's era, John Carver, one of the exiled Geordie is home again.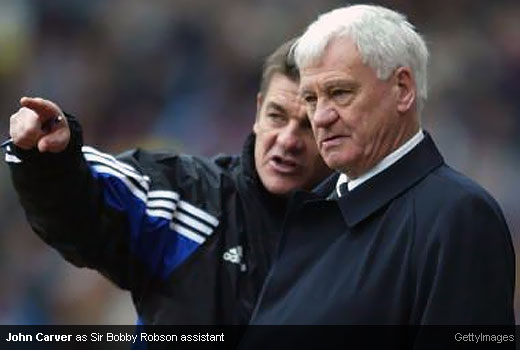 John Carver back to St James' Park as Alan Pardew's right man on an initial short-term deal, and if things go well, he can get a longer term appointment in the summer. I believe John will do as good as he …
It was one hundred percents fortunate for the dark side to score an equaliser during the stoppage-time which is unbelievable 5 minutes long as nothing major was happening in the second half that needs to be paid off.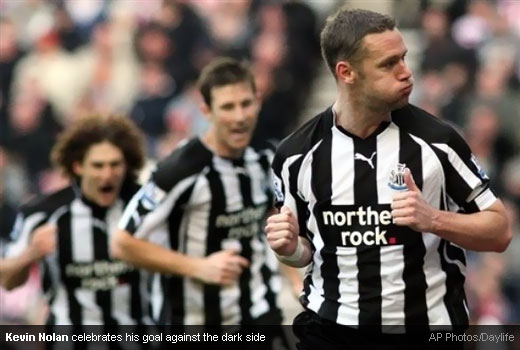 We did start the match in much comfortable style than in the last FA Cup third round match, and in just 4 minutes into the first half, Ameobi should have scored for the Toon if he can …
Let's forget about 3-1 win against Liverpool's or last midweek 5-0 win against the Hammers, you only lucky there, but what you have done yesterday on the FA Cup 3rd round match was an absolute disaster and your managerial experiences are clearly not better than Chris Hughton's.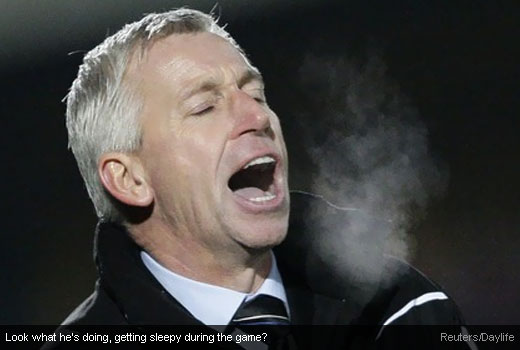 And if you read on what he said on post match interview, as quoted from Yahoo sport below, you can see how daft he is knowing something that …