The off-field activities of 6` 3″ Newcastle striker Andy Carroll have been well documented in the press in recent weeks. However, this appears to have had no detrimental effects on the footballing performances of the powerful front man.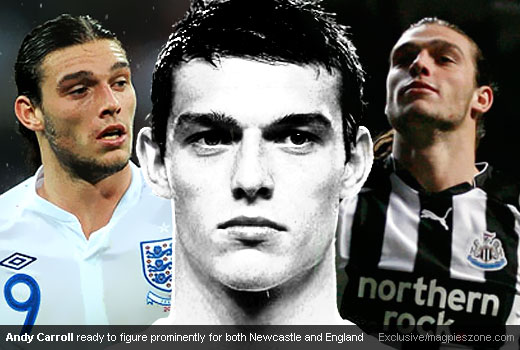 Newcastle United
21 year-old Carroll, a classic "no. 9″ centre forward, with superb strength, powerful shot and superb in the air, has already received favourable comparisons to Alan Shearer, the club`s record goalscorer.
Blackpool manager, Ian Holloway, …
Today's Premier League match has been the encounter of two champions from different league. Chelsea as the last season Premierships champion and Newcastle United who won the Championships league.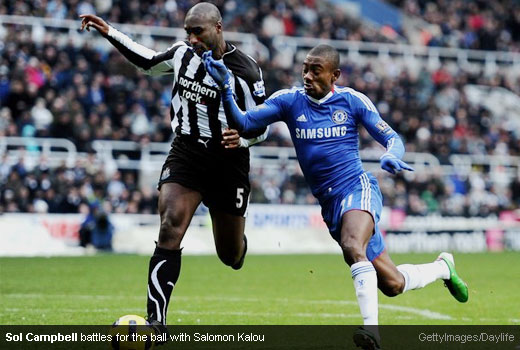 As one of the Toon Army I hope we can win the game, and the signs for it emerged when Carroll took the advantage from the Blues poor defending, it was the moment of joy from this game and nothing is called luck there, it's pure …
Honestly, I don't know where to start, the whole things are totally screwed up and huge disappointments are mounting everywhere after last night disastrous result against Bolton. But, one thing that I always keep in mind is to think positive and always see from both sides.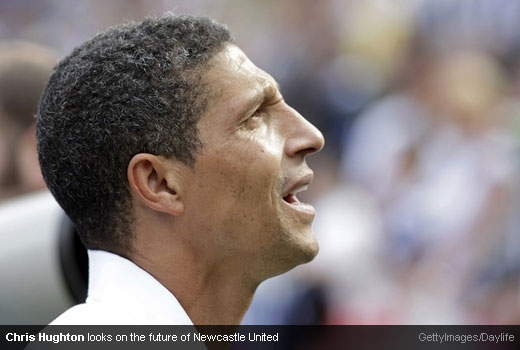 This Newcastle team is still in progressing, and only time will tell where we will be ended at the final season next year, which I hope we will stay …
A hard won point against a very well organised team. I couldn't fault the effort, but the plain facts are that without Ben Arfa and Barton we lack creative quality in midfield.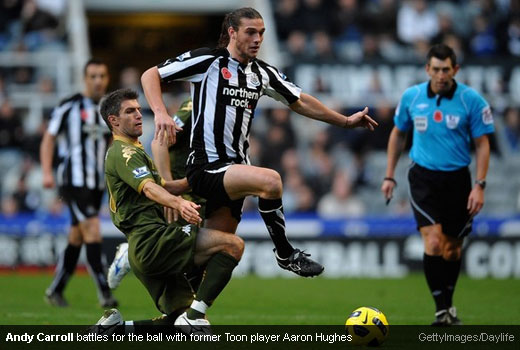 We struggled to establish any measure of control in midfield, and although we got on top for spells in the 2nd half, a draw was probably a fair result. Both keepers made a couple of good saves, and Fulham hit the bar.
Nolan …
Chris Hughton's Newcastle squad recently has four players in position to score goals for the Toon. With two home boys Andy Carroll and Shola Ameobi as his first team choice, Hughton still has Leon Best and Peter Lovenkrands lurking in their chance to shine for the Magpies.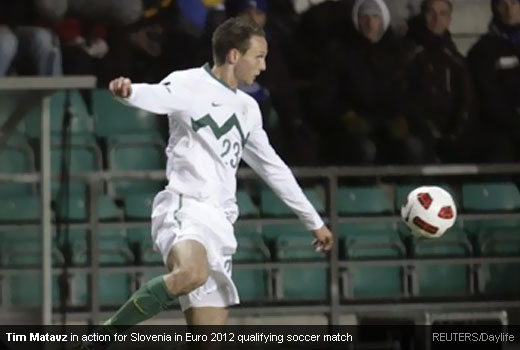 But in my honest opinion, it's hardly to see Leon has his Best to leap pass the Toon strong duo, while Lovenkrands is slightly has the better chance …