Frankly, I'm really nervous before and at the start of kick-off, and if Steve Bruce ever said couple days ago that he was shaking to face one of the most fierce football derby in the world, the Tyne and Wear derby, I am also have the same feeling.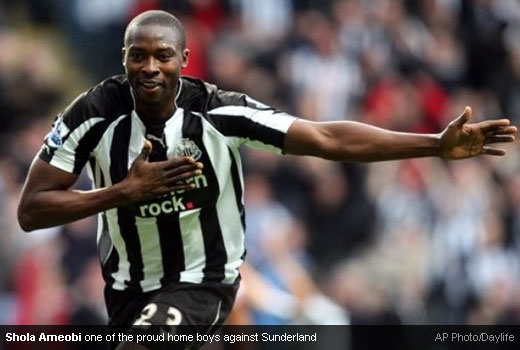 It was the game that every Toon Army in every corner of the universe would not take it as the losing side, where the pride of Black-and-White …
In a game that was a debut for Danny Simpson this season and the return of Toon skipper Kevin Nolan, the Lads have pleased the loyalest Toon travellers who have a long-long journey down to South from the North East.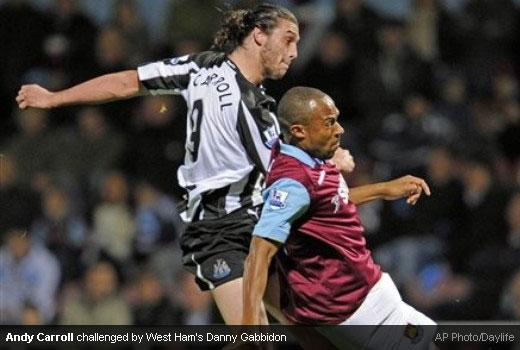 Despite being under more pressure from the homeside and was a goal down in about 10 minutes of play, Newcastle United responded quickly and start to dominate the first-half, pushing the Hammers to a more …
Newcastle United's home form will be key to their Premier League chances this season as they cannot rely on away performances to see them through, according to Shola Ameobi.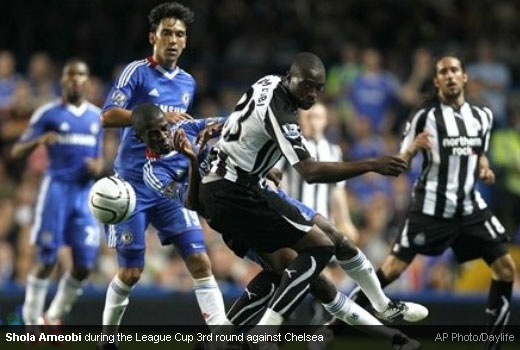 The striker helped his side rescue a point at St James Park at the weekend, where they came from two goals down to scrape a late draw with a struggling Wigan side.
Newcastle started strongly at home with a 6-0 thrashing of Aston Villa, but since …
Colin Calderwood has gone to seek his new adventure as the number one man with Hibernian's side. Now, without assistant on his side, Chris Hughton will guide the Toon on this Saturday trip to the Eastland to face West Ham United.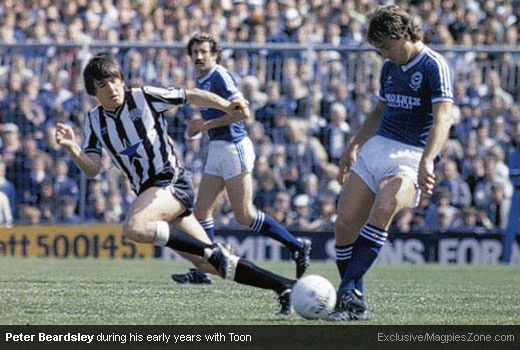 For me it is very interesting to see who will be Hughton's right-hand, and some news have been reporting that he already have some names on his pocket as Calderwood's replacement.
As the most …
After the great display of team spirit against Wigan Athletic on last Saturday, Jonas Gutierrez sees the Black-and-Whites team has no reason to get relegated again in next summer.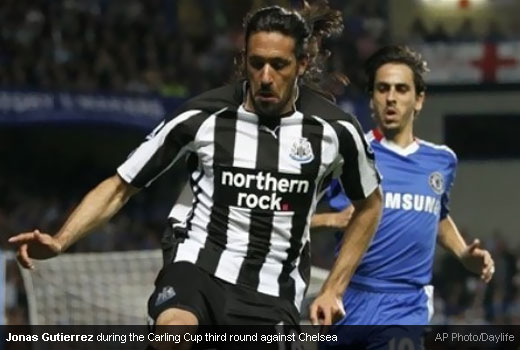 Jonas told in the Chronicle site today that Newcastle United are strong and can stay mentally strong in each games.
"That will be important. We are all together in this fight and the players understand that," He added more "It doesn't matter if you are on …