We visit Stamford Bridge with everyone expecting us to get thrashed by the current Premierships leader, but we simply answer all those predictions with a good win.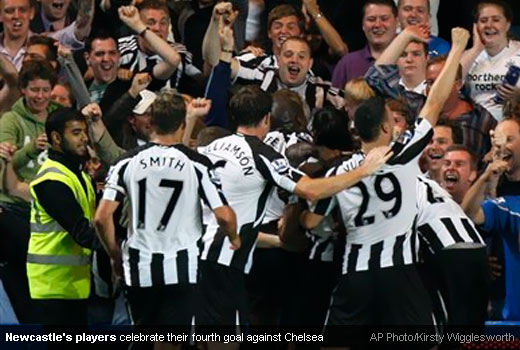 The game itself starting as everyone wishes when Patrick Van Aanholt opened the scoring in six minutes on the clock but Nile Ranger, pay his terrible mistake who lead to Chelsea's first goal, slide the ball home on 27 minutes.
Newcastle was far the better team after Ranger's …
The Toon performance against the Toffees last Saturday was awesome, another fabulous display by all the lads that resulting the first win against them at their own ground since 2001.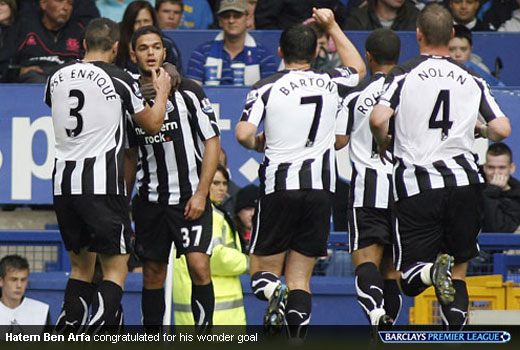 I know this also too early to say that we can guarantee our place in the top flight and is not impossible to reach the top of mid-table, with little help of luck, we even have the opportunity to back in Europe.
Alright, let's now …
This is the second post of Magpies Zone in 2010-2011 season, the year where Newcastle United is being reborn.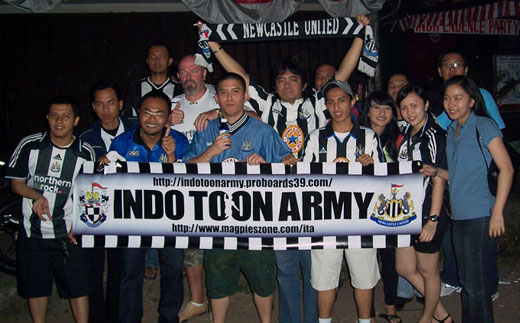 What doesn't kill you? If you love the TOON with all your heart then I think you already know what it is, but you will never know if you just love the TOON only if we can win 6-0 every weeks.
I know that most of football fans will feel disappointed when the team that they …