Canny game with 4 goals, and a lot of effort from both teams. Being honest, a draw was probably the right result, but this was 2 points we just couldn't afford to drop. As has already been mentioned we never had any measure of control in midfield until Zog came one – to a mixture of cheers and boos.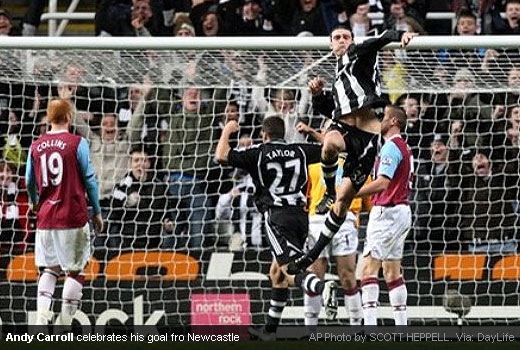 I suspect the improvement was more to do with finally getting some mobility in central m/f …
After 11 and half years as Newcastle United number one, the press are buzzing up about his retirements from the Black-and-White's Army. Nothing is certain, but to tell he's going to leave at this (what the paper say) "the very lowest point" on his career is something not very wise for his record.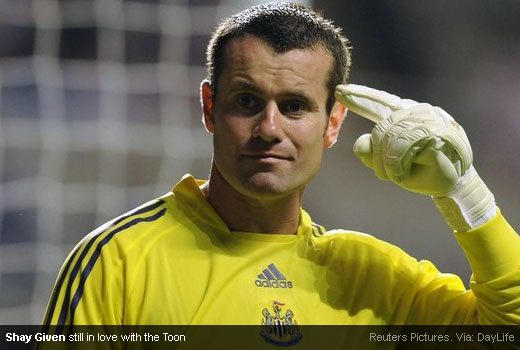 Although the news are saying Given's lawyer Michael Kennedy has took the unusual step of issuing a statement on his client's behalf, …
Joe Kinnear has been forced to accept a New Year's 'Special Gift', don't have enough fit players on his Newcastle squad that makes him cancel-out Toon normal training on the first days of 2009.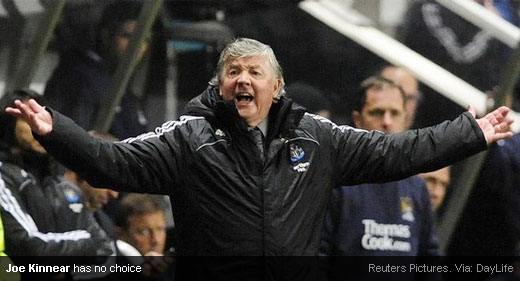 After Sunday's 5-1 Barclays Premier League defeat by Liverpool, the club's injury list has reached double figures and Joe admits that it's been more or less a case of cancelling training and wrapping all of his players, and see if he …