I guess whatever we say, we should not devalue Liverpool's performance, which was as good as ours was abject. The difference between the two teams was an absolute chasm, and horribly demonstrated just how far we have fallen while the 'dippers have steadily progressed.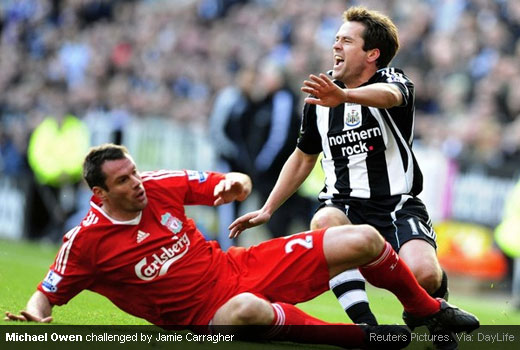 To be perfectly honest, so utterly appaling was our defensive performance (and that includes the midfield) it could quite easily have been double figures. That it wasn't was largely down to …
Who are they? For me, one of them has been proved very usefull and has set his heart to build very well relationships with the Toon Army, while the other one is struggling to prove what he can do and set a reasonable ambition of his own.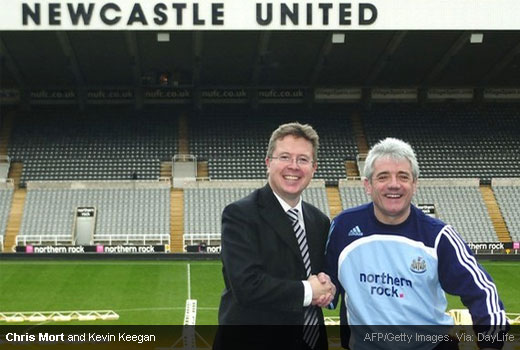 I have read from the Journal today about our best player on the Spurs game last Sunday, Charles N'Zogbia has expressed (again) his desires to leave Newcastle United …
A tight game that developed into a midfield slugfest, with neither keeper having a whole lot to do. Without ever reaching the heights as a football spectacle, it was actually an absorbing contest. Of course, the fact we nicked it at the death now makes it seem a lot more memorable than it probably was!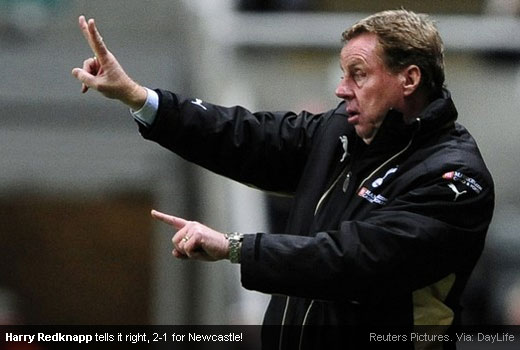 We never established control in midfield, and had to work our gonads off to keep a foothold in the game. …
If the result from our last meeting with them on the Carling Cup was to compare with today's result, I can tell you that today we are the much-much better team against a (slightly) better Spurs team.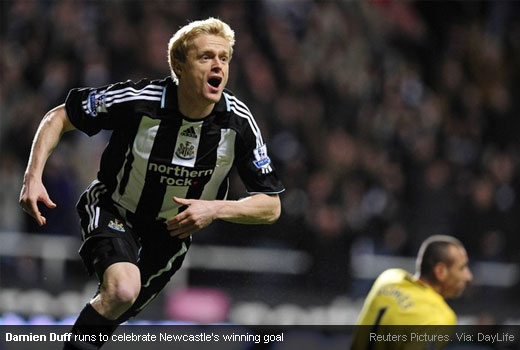 Although we aren't the better team on fist-half against the team that according to history was the team that would find it hard to win at our own land, but the Lads showed great determination to win the …
I thought Pompey edged the 1st half, while we comfortably won the 2nd. Pompey made an @rse of their chances, while we took ours well and could easily have had a couple more.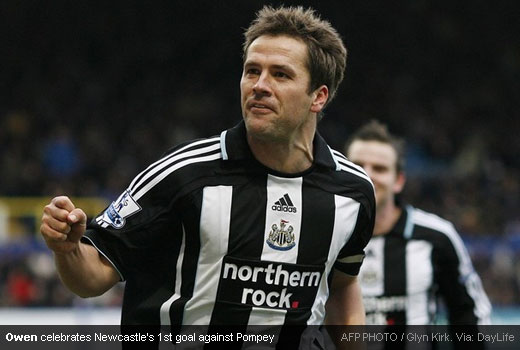 Despite making better use of our chances we still conceded possession too easily in that 1st half, when I thought we struggled in midfield.
However, we stuck at it, and getting the 1st goal changed the game in much the same way …