It was reported today that a group of Nigerian entrepenuers have put their bid through NVA management on their attempt to buy Newcastle United from current owner, Mike Ashley.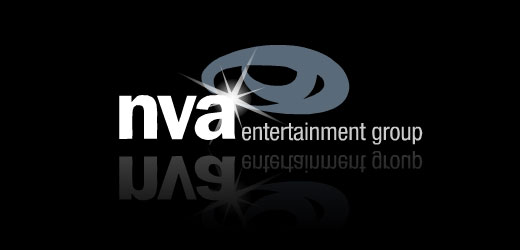 Chief Executive Officer of the NVA Management, Chris Nathaniel said that he wants to make Nigeria the first African country to own a Premier League club. The deal is not secure yet as there are also 6 other companies who also interested including an unknown (so …
I caught Bobby Moncur talking on Century Radio on the drive home. He said he'd been talking to Joe Kinnear, who had asked to see him and Supermac to pick their brains on all things Toon, including the current squad.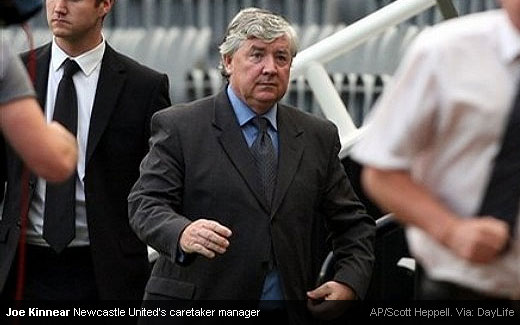 Although not officially in charge, he said he had felt the need to go into the dressing room at half time and say a few home truths to the team. He said he was rather …
When we got to the turnstiles they was a bit of a cuffufle with lots of folk being directed towards two stewards beside an exit gate. They were checking smart cards that were preventing entry. Trouble is they were rejecting everybody's tickets, and telling them they needed to go to the Box Office.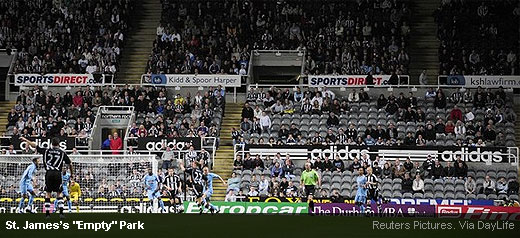 The queue got longer and longer, and those in it got more and more angry as kick off time came and went. …
For what happen today, I would never ever, ever, forgive what Mike Ashley and his three jokers plus that useless managing director have done to my club! This is really going to be the worst season of all time in the entire Newcastle United story.
I wrote this even before the Carling Cup game ends and we are totally hopeless. The lads seems don't have any direction, they are playing the game as it is …
The organ grinder and his 3 Wise monkeys seem set to return empty handed from Dubai, and without the £480m Ashley was allegedly hoping to have trousered for his splendid work in bringing the Toon to it's current situation.
One report from the mid-East says that the Arabs had put valuations on half a dozen Premier clubs, before ADUG bought Man City for £210m. The Toon was on the list and was valued at – …