It seems all rather predictable that all the talk around football in England this summer is about potential transfers – most of which don't even materialise. I guess the fact that England failed to qualify for Euro 2008, probably exaggerates this even further.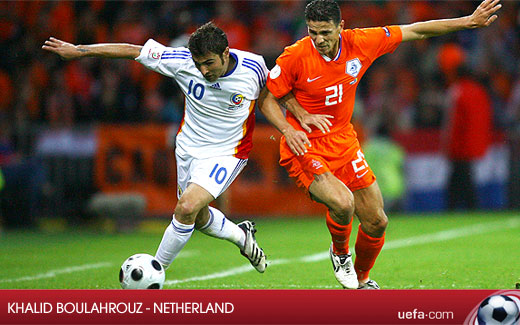 I mean, there is only so much we can talk about how lucky the Germans are, how unlucky Turkey were or how this could be Spain's year. It is all about …
How good is it to be under someone else shadow? I don't think Aaron Spear is delighted to have his footballing skill being mentioned as in the same level as Wayne Rooney. I also not expecting him to be the next of Rooney type of player.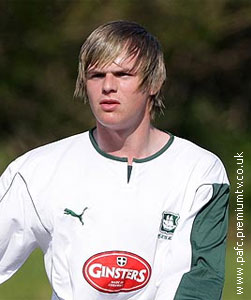 Argyle chief executive Michael Dunford told Herald Sport last week that Newcastle, and one other Premier League club (appears to be Arsenal), have expressed an interest in Aaron Spear.…
Now everyone must have seen the point behind Keegan's quotes only last month after Newcastle were beaten at home by Chelsea. The English Premier League is now endangered of becoming the most boring football league.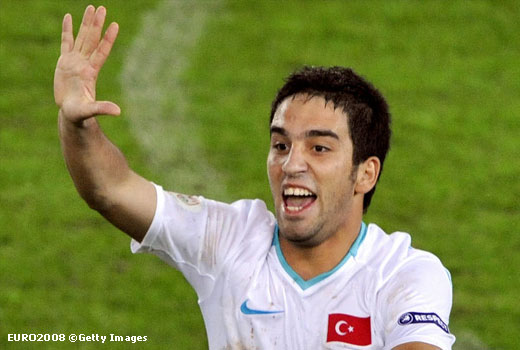 The gap between the top four and the other team below them is more like heaven and hell. The English Premier League title is belongs to only four clubs for many years to come. After this year Euro2008, no 'small …
The plans for Newcastle United's success next season have been revealed by Kevin Keegan. Instead of buying some decent players, he is looking to build a 'spirit and togetherness' about the place. Like any Keegan side, I don't think team spirit will be much of a problem – he is a good, respected man who can get the best out of some players. However, the togetherness part to this plan isn't looking so healthy at …
It's officially today United will have a new-look on their executive management team in place after Chris Mort stepped down from his role as Chairman and the appointment of his former Deputy Chairman Derek Llambias to become the club Managing Director.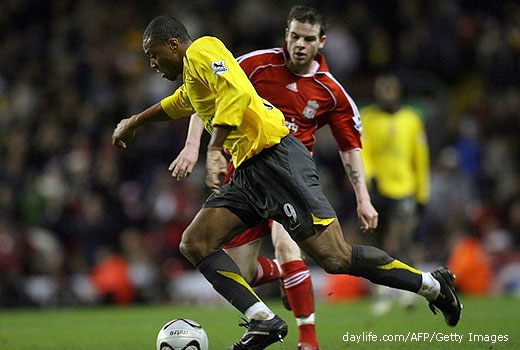 "Since coming to work at Newcastle United I have quickly begun to appreciate the passion people have for the Football Club." Mr. Llambias said.
"I firmly believe we have the right people with the …