Various stories for the last couple days have re-emerged regarding some of Toon players future at St. James's Park. The likes of James Milner, Damien Duff and Emre have been on the tabloids headline as the potential players to leave United next season.
These series of rumours have been connected by the fact that Newcastle will do a heavy cut of player wages and make reinforcement to build younger and fresher team squad. The sale …
Cameroon international midfielder Achille Emana, who is currently playing for the French club Toulouse, is Kevin Keegan latest summer recruitment target.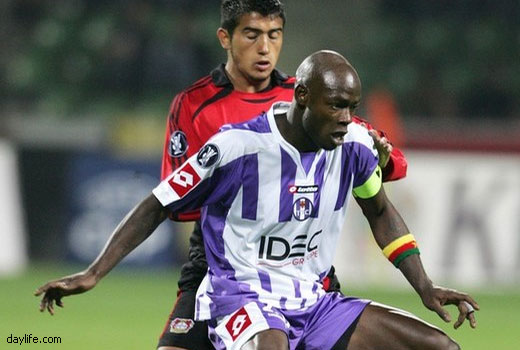 The 25-year-old midfielder is under contract until 2011, but his agent said he wants to looking for a new challenge after Toulouse's league campaign end with disappointment only a year after tasting the Champions League. The Press Association is understood that we have opened the first initial talks with Emana.
"Achille is ready to …
Today, when digging up my old articles from the early days of Magpies Zone on my computer, I found this interesting article about letters from someone in the past which I don't know if he still alive now, or remember that he ever contacted me about our legendary player George Robledo.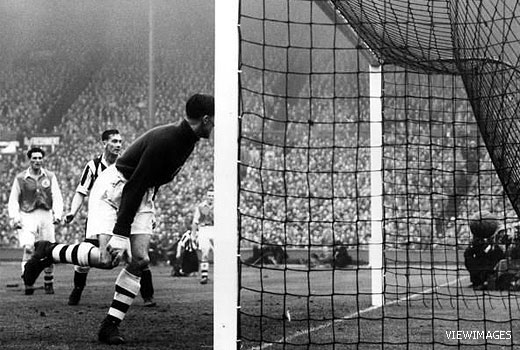 My reaction for his first letter is very interested, as you know I'm collecting all the rare information about anything related to Newcastle United …
After being painly relegated from the top flight in the final day despite won their last match, Reading will have to ballance the funds by releasing some of their star players who has high pay rates.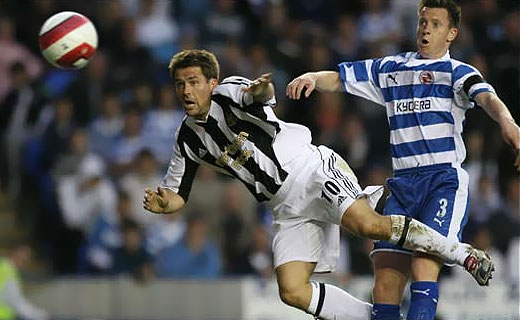 One player that is the most possible to leave is the England left-back Nicky Shorey. Coppell needs to adapt their finances to the Coca-Cola Championship, and will have to cut almost £500,000 from their weekly pay-outs and Nicky Shorey, …
If anyone would take this utterly nonsense and completely self-deluded journalism as real then they must test their brain. I also would like to send a warning to that scum journalist who wrote the article to go to the doctor immediately.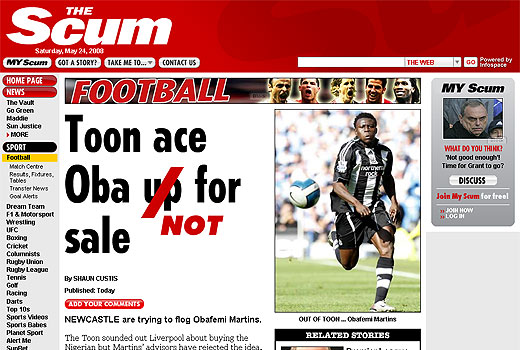 No wonder Keegan has ban all Newcastle United players to talk to any press after the Everton match, as those journalists would love to write them as a Toon insider. The Scum has made …