Keegan might not watching live football after being exiled from the game for three years, and last to manage Manchester City in 2005. His lacked of detailed knowledge of the opposing teams have only cost him a slow revival time for Toon before putting together a sequence of seven matches with possible to end the season without defeat.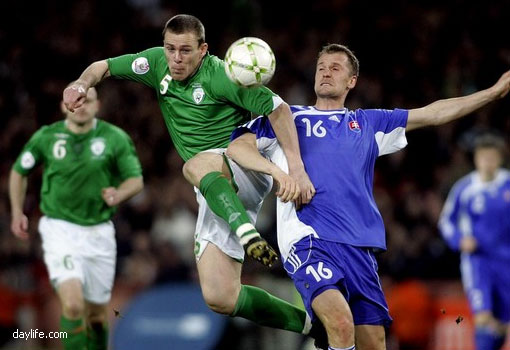 Now that we are securing our premierships status and it's time to concentrate on rebuilding the team …
We may not involve as a contender in the title race this season or somewhere near in one or two years to come. But, I'm glad we have taking part in 2007-2008 championship title race between Manchester United and Chelsea, as we will meet one of them next Monday night fixture.
Our first meeting with Chelsea this season was ended with bad result for us. We have been controversially lost 2-1 by an offside goal, …
Fortunate Newcastle United avoided the frist defeat in Keegan's last seven matches at the hands of West Ham, in a day where we were once again the poor side for the first 40 minutes.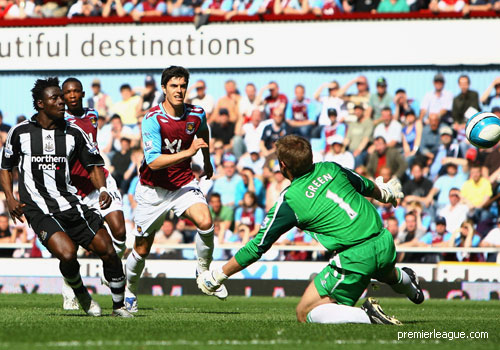 The home side had an early goal from Mark Noble before Dean Ashton added their second in the midway of first-half. But, the relieving Toon gaffer would have to thanks his African squad members after Martins and Geremi get us back …
Kevin Keegan has insisted again that he and Dennis Wise has nothing to proof when talking about which transfer list that could act for Newcastle United. Keegan admits they both have a list of targets and he is "happy" and will be personally checking out Wise's list.
King Kev also made it clear that if they bring players in who are not my players, I wouldn't be managing this football club. He said there is …
Alright, it looks like our three musketeers Dennis, Jimenez and Vetere have lost their first serious battle against Tottenham in the race to sign highly-rated Croatia midfielder Luka Modric.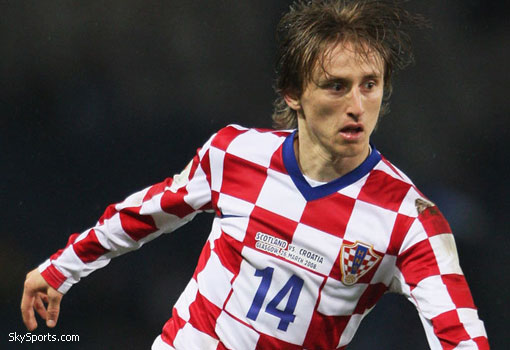 Latest Press Association news release has reported the 22-year-old will sign a 5 years contract for a fee believed to be (only) £15.8million (euros 20 million) from Dinamo Zagreb to White Hart Lane this summer subject to him passing a medical and obtain a work permit.…