Cheryl Ann Tweedy, born 30 June 1983 in Newcastle Upon Tyne. Married to an As*hole Cole of Chelsea who recently has a one night affair with hairdresser Aimee Walton.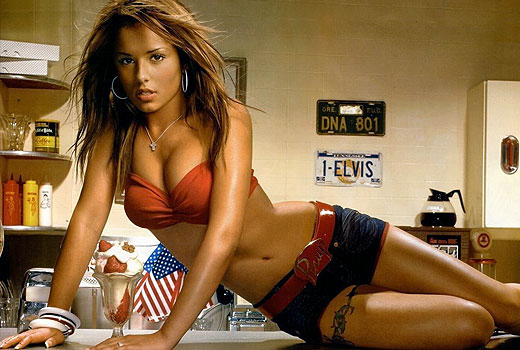 The 24-year-old heartbroken Cheryl, was currently topped the poll to name the FHM World's 100 Sexiest Women which is going on until April 2008. Cheryl was finished seventh in 2007′s FHM poll.
Alright Lads, show your support for Cheryl and vote her on the FHM 100 …
It seems that the press disagree to what Alan Shearer has saying about Newcastle United is too good to go down and accused him of tempting the fate, what fate???
Times online has giving example from as long as fifteen years ago while Nottingham Forest were also been said as a team which is too good to go down. The fact that Brian Clough's final season is ending in relegation for Forest doesn't have any …
I have read an interesting news today about four Chelsea players are seems unhappy with their coach team selection on the last Carling Cup final against the North London rival Tottenham Hotspurs. The Blues side were beaten by 2-1.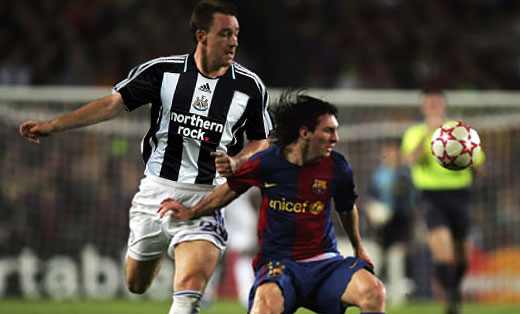 Claude Makelele, Joe Cole, Ashley Cole and Michael Ballack are reported to be seeking an explanation and were furious over Chelsea's manager Avram Grant's Carling Cup final team selection.
More salts on the wound, their skipper …
Kevin Keegan has confirm the signing of former Spurs Republic of Ireland international Chris Hughton as the coaching staff at Newcastle United.
The 49-year-old Hughton will join current Toon coaching staff Steve Round and Terry McDermott for the first time on Toon training session next Tuesday morning.
"I am absolutely delighted that we've been able to bring Chris on board." Keegan said, "He has a great knowledge of the Premier League and an awful lot …
Apologies for PROBABLY starting an uneccessary post, anyway, I digress. Just had an argument with a mate of mine and I reckon it could apply to a few on here as well?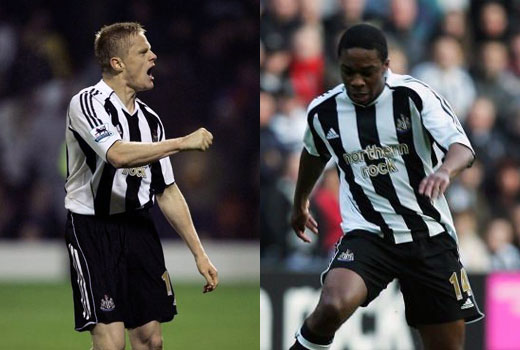 We play Duff at outside left and we play Zog at left back. The reason is obvious, our current and previous managers feel that they MUST find a place in the team for both players.
Result of not playing both would result in …