What Pardew should do against Stoke City
Following the 2-0 defeat against Southampton on Sunday, anything I could possibly say about the midweek matchday against Stoke City has already been said many times before.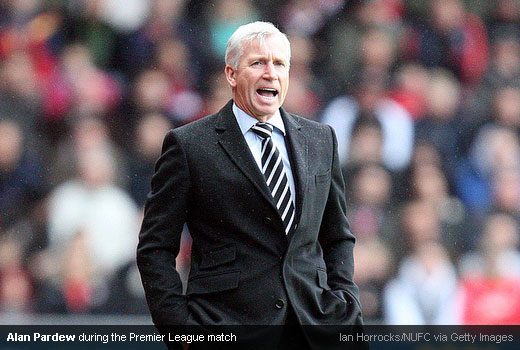 I would prefer Pardew not once again stuck with 4-4-2 formation while playing away from home against a team playing with five in midfield and with our midfield containing two lightweights, Ferguson and Anita.
Newcastle need to be far more solid while playing against Stoke City, that means …
Verdict against Maritimo in the Europa League
Maritimo is a poor team from a weak league but we struggled to get a draw over there, and were rather fortunate to get a draw against them last night.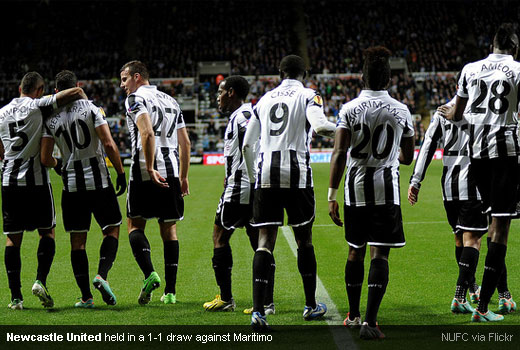 With seven of of what is nominally our strongest team playing – including our entire first choice defence – our performance last night was frankly embarrassing, not to say deeply worrying.
Yet again, the main problem lay in midfield where we were unable to get …
Pardew needs key men back
Newcastle United manager Alan Pardew believes the club can turn around their poor run of results and thinks that the wins will start coming as soon as some key players return from injury.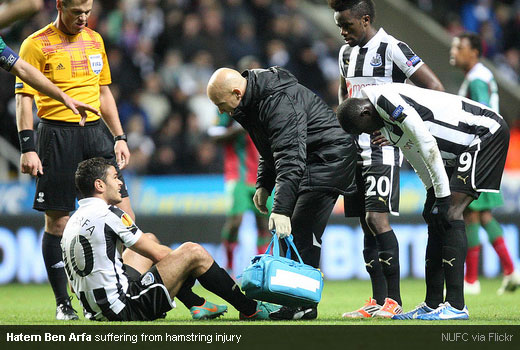 The Magpies are now without a win in four league matches and another draw against Maritimo in the Europa League on Thursday evening, before taking on Pardew's former team Southampton over the weekend in the Premier League.
Pardew said: "We've had a …
What can we take from Newcastle home defeat against Swansea
Well, firstly I thought we were better than last week – although that doesn't say a whole helluva lot. Secondly, I thought Swansea were good: their passing and movement were of a different class to our enthusiastic plodding.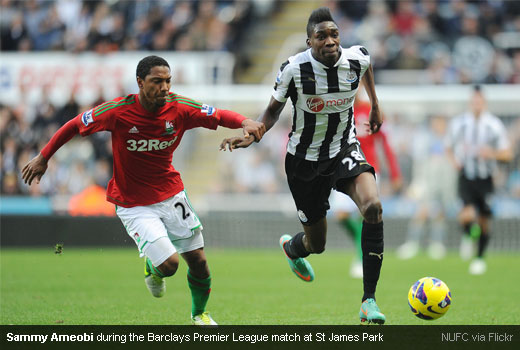 They were the better team and deserved the three points, but only just managed to do that. I couldn't fault the effort yesterday but we lacked cohesion, playing like a group of individuals rather than as a …
Newcastle ends the Anfield misery with a point
Yesterday we were so close to write the new chapter in our history at Anfield with a comfortable win. From our 18 Premierships games there we only can manage one win and it was in the early days of my Newcastle United history.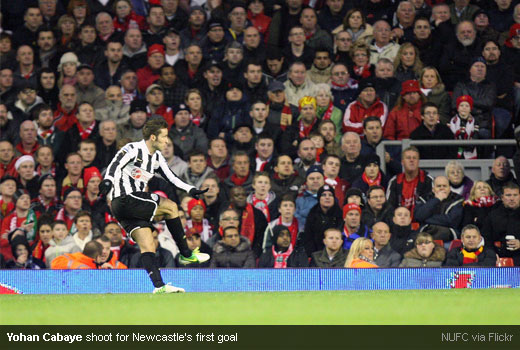 That day is when Kevin Keegan was Newcastle United manager and also our first Premier league season. Newcastle players who scored were Andy Cole and Rob Lee.
And when Cabaye finally break …