Newcastle 1 – 1 Aston Villa match review
The Magpies result 1-1 draw against bottom-of-the-table Aston Villa left the United faithful deflated due to the fact it came at home and have a back-to-back wins against top of the table teams before the Saturday's match.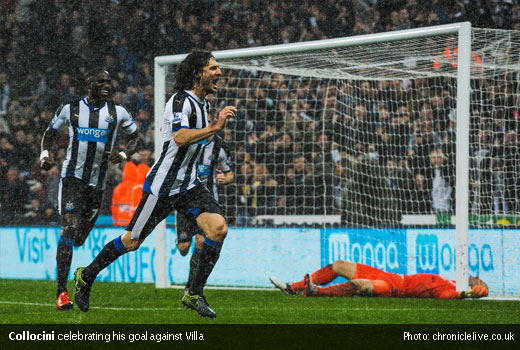 McClaren admits that his Toon side will need to continue to develop on how to control the games, especially when we are in the lead.
McClaren said: "We are not at that level (where we can control games) …
Newcastle United force awakens at White Hart Lane
Newcastle's back-to-back wins and third successive league victory at White Hart Lane coming from a thrilling counter-attacking force as we're chasing from a goal down in the first half to seal the victory in the last minutes of injury time.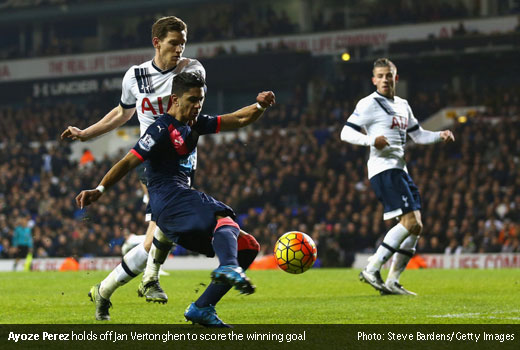 "It's answered the critics we have had over last four weeks and it was a great performance in the second half and a great result." Steve McClaren said on the BBC site,
"That is what …
Bet365 vs Unibet : where to bet on Newcastle ?
Bet365 and Unibet are two of the biggest bookies in the world; both offer a huge range of markets and odds, along with a variety of other games and services.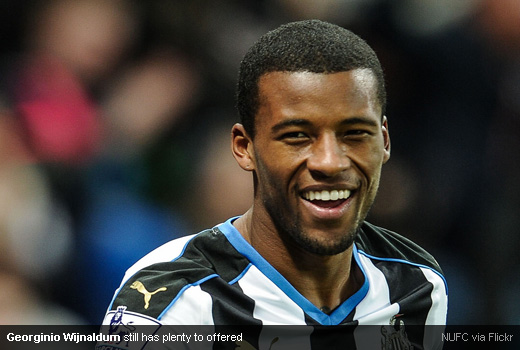 But what if you had to choose between them for the next Newcastle game? Well, this article will help you do just that.
Welcome bonus: BET365
Unibet offer new players a £20 welcome offer, which is refunded in the form of a free bet if …
Newcastle United restored confidence with a win against Aston Villa
I thought we were poor first half; better in the 2nd. We lasted the game better than Villa and gradually got on top towards the end. Indeed, we battered them for the final 15 mins or so.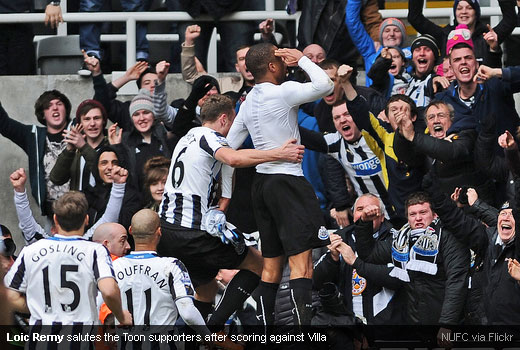 However, for a long time it looked as though we could play for ever without putting the ball in the net – especially when Remy hit the post when he really should have scored near the end of …
Things to learn from the match against Arsenal
If you ask me about how I feel after watching the game, my answer is quite happy in terms of the way we play against the real contender for the champion of this season. A different result, i.e a draw, can be real satisfaction.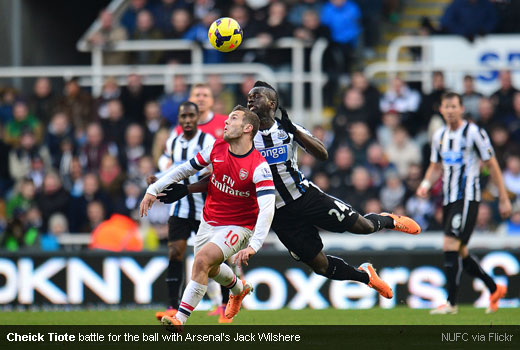 The Lads were playing much better than we have seen against Stoke. We edged a very good side on Sunday and should have had at least a point if we have …