Newcastle United restored confidence with a win against Aston Villa
I thought we were poor first half; better in the 2nd. We lasted the game better than Villa and gradually got on top towards the end. Indeed, we battered them for the final 15 mins or so.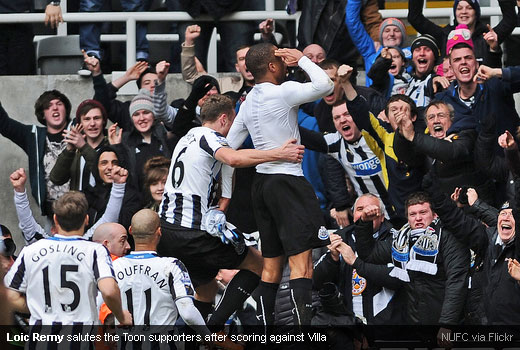 However, for a long time it looked as though we could play for ever without putting the ball in the net – especially when Remy hit the post when he really should have scored near the end of …
Things to learn from the match against Arsenal
If you ask me about how I feel after watching the game, my answer is quite happy in terms of the way we play against the real contender for the champion of this season. A different result, i.e a draw, can be real satisfaction.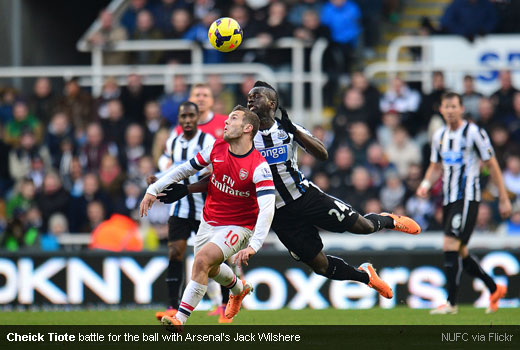 The Lads were playing much better than we have seen against Stoke. We edged a very good side on Sunday and should have had at least a point if we have …
Some important notes regarding Newcastle's big win against Stoke City
A very curious game. The revised formation to accommodate the absence of Tiote simply was not working and Stoke were on top before the red cards – playing some excellent football actually.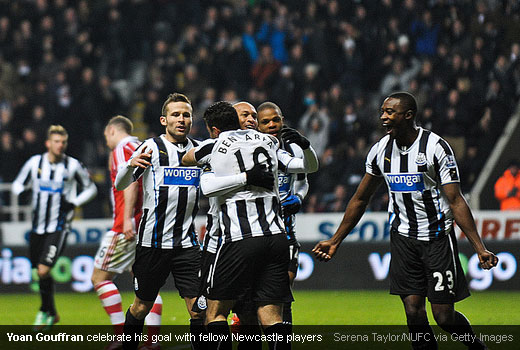 For me, this underlined just how important Tiote has been to our resurgence, and also how we have no one to adequately replace him: a real concern. Who knows what would have happened had Stoke not gone down to nine, but I have …
Keeping Cabaye key to Euro chances
Saturday's momentous win against Manchester United proved once again that the Magpies are good enough to mix it with the big boys following the draw against Liverpool and the win over Chelsea.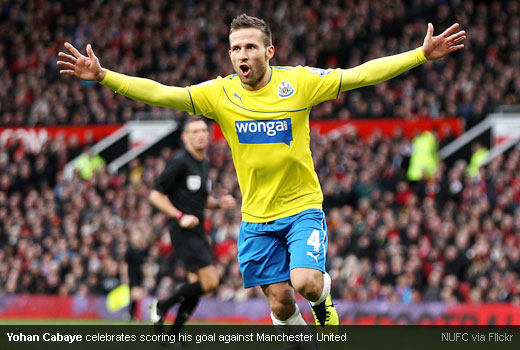 This time it was Yohan Cabaye who was the hero, stroking home, with a little help from Nemanja Vidic, a second half winner to seal our first win at Old Trafford since 1972.
The result put us firmly in the running for the …
Magpies 2 – 1 Canaries
Finally the Magpies can score from corner after 2 long years of waiting, but we also let them crawl one back from another corner situation where we supposed to burried them deeper in second half.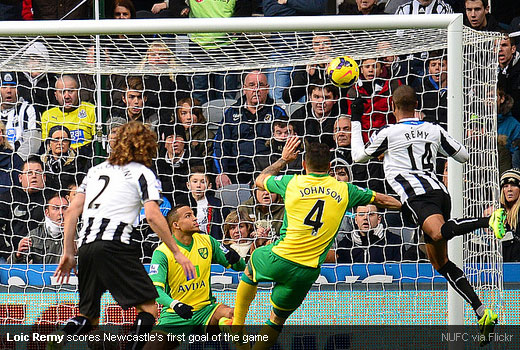 At the start of the game, we were the brilliant side and took the lead in just 2 minutes of play with Remy converted the goal from Cabaye's corner.
Since that quick goal, we keep the heavy pressure under the …